The Bar Council of the Kyiv Region 09/30/2022 held another seminar on improving the qualifications of lawyers on the topic "Damage caused to the land fund as a result of the war".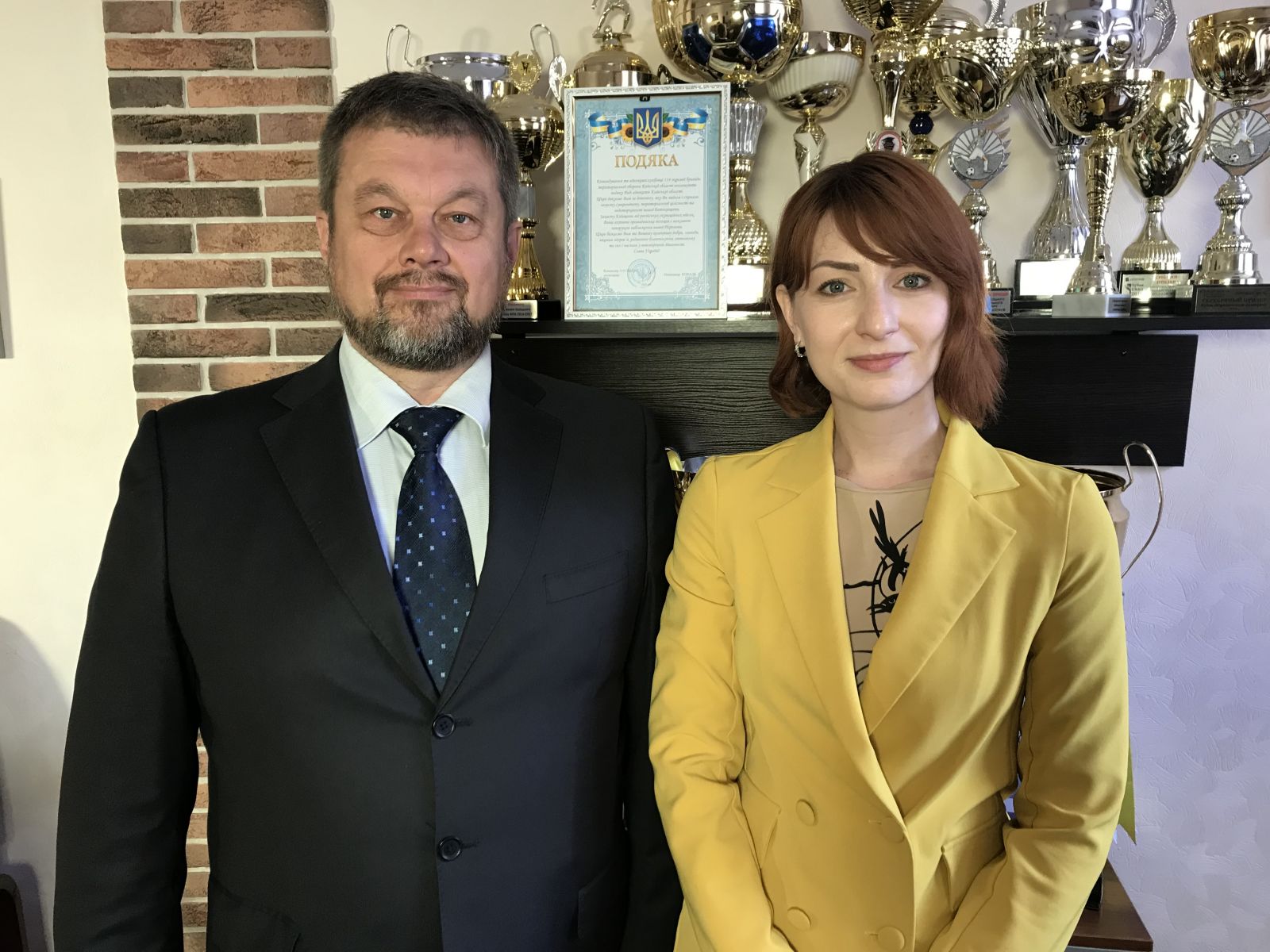 The speaker at the seminar was the deputy head of State Geocadastral State Administration in Kyiv, Viktoria Savchak.
During the seminar, important issues related to which normative acts regulate the issue of calculating and compensating damages, peculiarities of the subjective composition of "victims" and the procedure for calculating damages were highlighted. Special attention was paid to the issue of types of soil damage and its consequences for agricultural regions.
In the conditions of the war in Ukraine, the topic of the seminar turned out to be interesting and useful for lawyers.
The event was moderated by lawyer Oleg Chernobay.
Also, at the request of the listeners, we are posting the presentation of V. Savchak, which was discussed at the seminar.
In order to form the next topics of the seminars, we invite lawyers to send their wishes.
Glory to Ukraine!