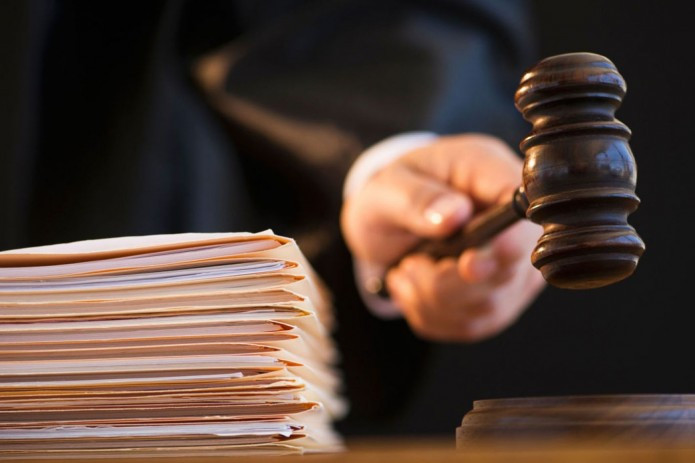 The Supreme Court published
an overview
of the actual judicial practice of the chambers and the combined chamber of the Criminal Court of Cassation as part of the Supreme Court for 2021.
The overview contains the most important legal positions of the chambers and the joint chamber of the Supreme Court of Justice for 2021, which for ease of use are systematized by the names of the sections of the Criminal and Criminal Procedure Codes of Ukraine.
The legal positions concerned, in particular, the following aspects:
● sentencing based on the totality of crimes and the totality of sentences;
● establishment of material damage as a sign of the composition of the criminal offense provided for in Part 1 of Art. 176 of the Criminal Code of Ukraine;
● qualification of a robbery committed by indirect entry into a dwelling, other premises or storage, to which there is no free access;
● the form of the decision on the appointment of a prosecutor (a group of prosecutors) to exercise procedural leadership in a specific criminal proceeding;
● time limits for drawing up, approving, serving and directly sending the indictment to the court;
● procedural possibilities of the court making decisions that do not decide the case on the merits, but draw the attention of the authorized bodies to the facts of violation of the law established in the criminal proceedings, which require an appropriate response.
The review includes other, no less important legal positions formulated by the chambers and the joint chamber of the Supreme Court of Justice during 2021, the court noted.