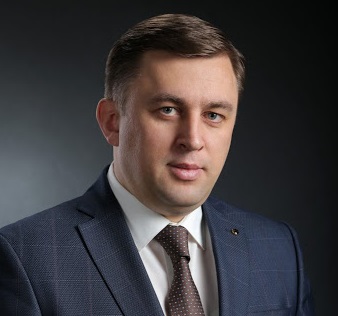 Dear Volodymyr Anatoliyovych!
The Bar Council of the Kyiv region sincerely congratulates you on your birthday!
On this festive day, we wish you good health, high spirits, success in business, family peace and harmony, significant achievements and fruitful activities.
We wish you happiness, good business and grateful clients, creative effort in the area of self-government of lawyers.
May luck always accompany you, the warmth of human gratitude constantly warms you, and may weekdays and holidays be filled with joy, light and love of family and friends!