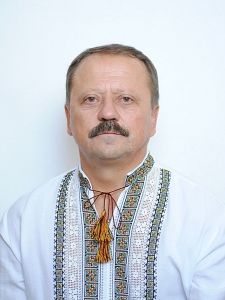 Today, October 13, the lawyer, member of the Kyiv Region Bar Council
Valery Antonovych Kravchuk
is celebrating his birthday.
Dear Valery Antonovych, accept our most sincere congratulations on your birthday! We wish you good health, personal happiness, inexhaustible energy and enthusiasm in all your affairs. May peace and harmony always reign in your home.
May fate continue to be kind to you, giving you the joy of life, inexhaustible luck, faithful and reliable friends.
Sincerely, the Kyiv Region Bar Council