The defense side is currently in a frankly unequal position and is directly dependent on the arbitrariness of the prosecution. And this should be corrected immediately.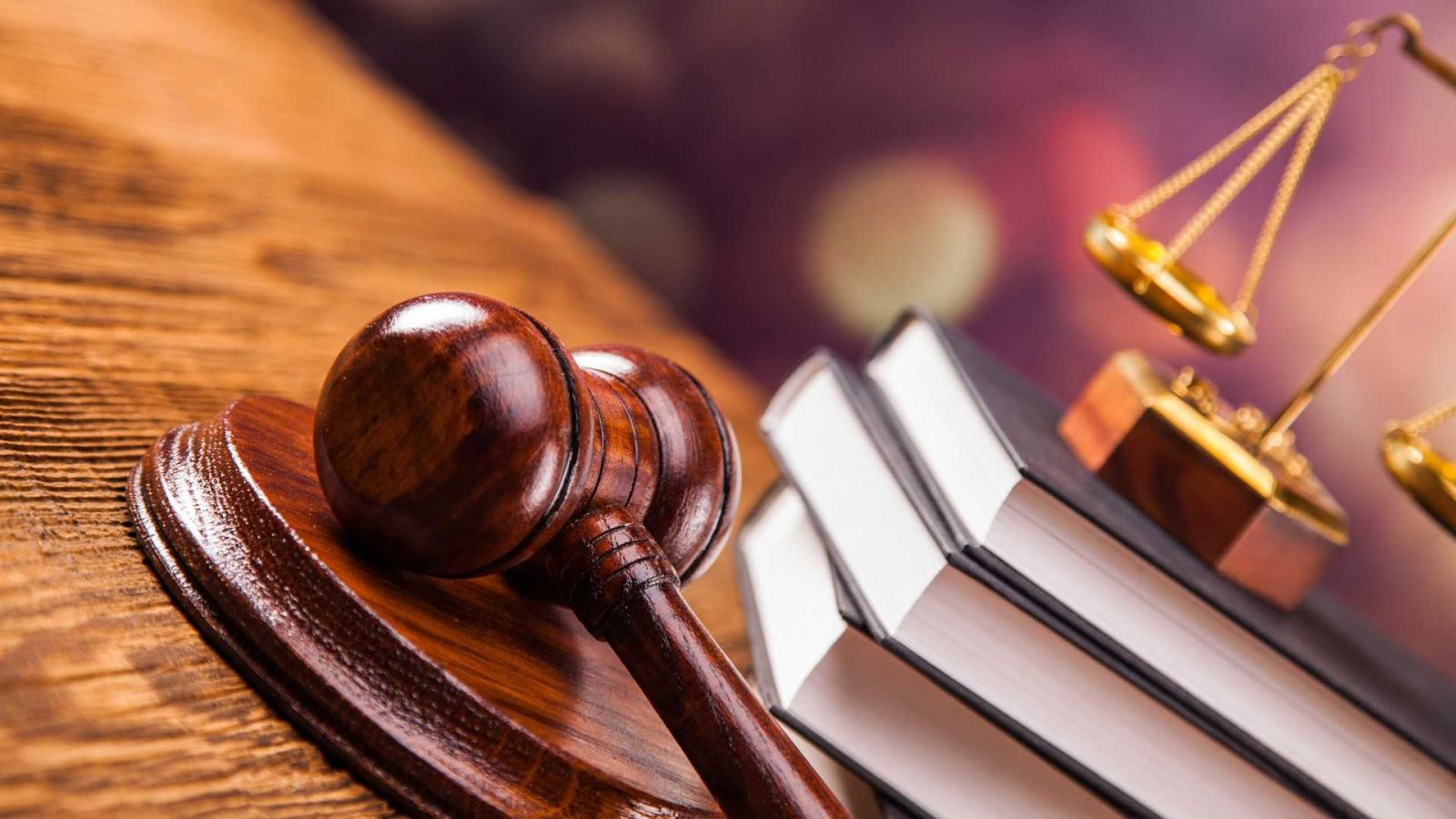 This opinion is held by the author of the project "On introducing some changes to the Criminal Procedure Code of Ukraine" (No. 7615 ), Renat Kuzmin, reports " Law and Business ".
He recalled that during the martial law in Ukraine, a number of changes were made to the Communist Party of Ukraine, which were widely used. However, not all of them correspond to the direct provisions of the Constitution and certain provisions of the CCP, which have not been amended.
In particular, giving the head of the pre-trial investigation body the right to form interdepartmental investigative teams is inconsistent with the general rules regarding the investigation of crimes, defined in Articles 36, 216 of the Criminal Procedure Code. Therefore, the author proposes to remove Part 4 of Article 39 of the CCP.
The unjustified extension of the term of detention of a person without appropriate decisions of authorized bodies for more than 72 hours also requires coordination with Articles 29 and 64 of the Constitution. After all, this created the conditions for a total violation of the fundamental rights of citizens, guaranteed by Article 5 of the Convention on the Protection of Human Rights and Fundamental Freedoms. Corresponding changes are proposed to be made to Article 615 of the Code of Criminal Procedure.
Also, the author believes that parts 2 and 4 of this article should be removed and at the same time the automatic extension of the preventive measure should be made impossible. And for this, give the right to the Supreme Court to determine within 3 days the jurisdiction of the court proceedings of another court on the territory of the state.