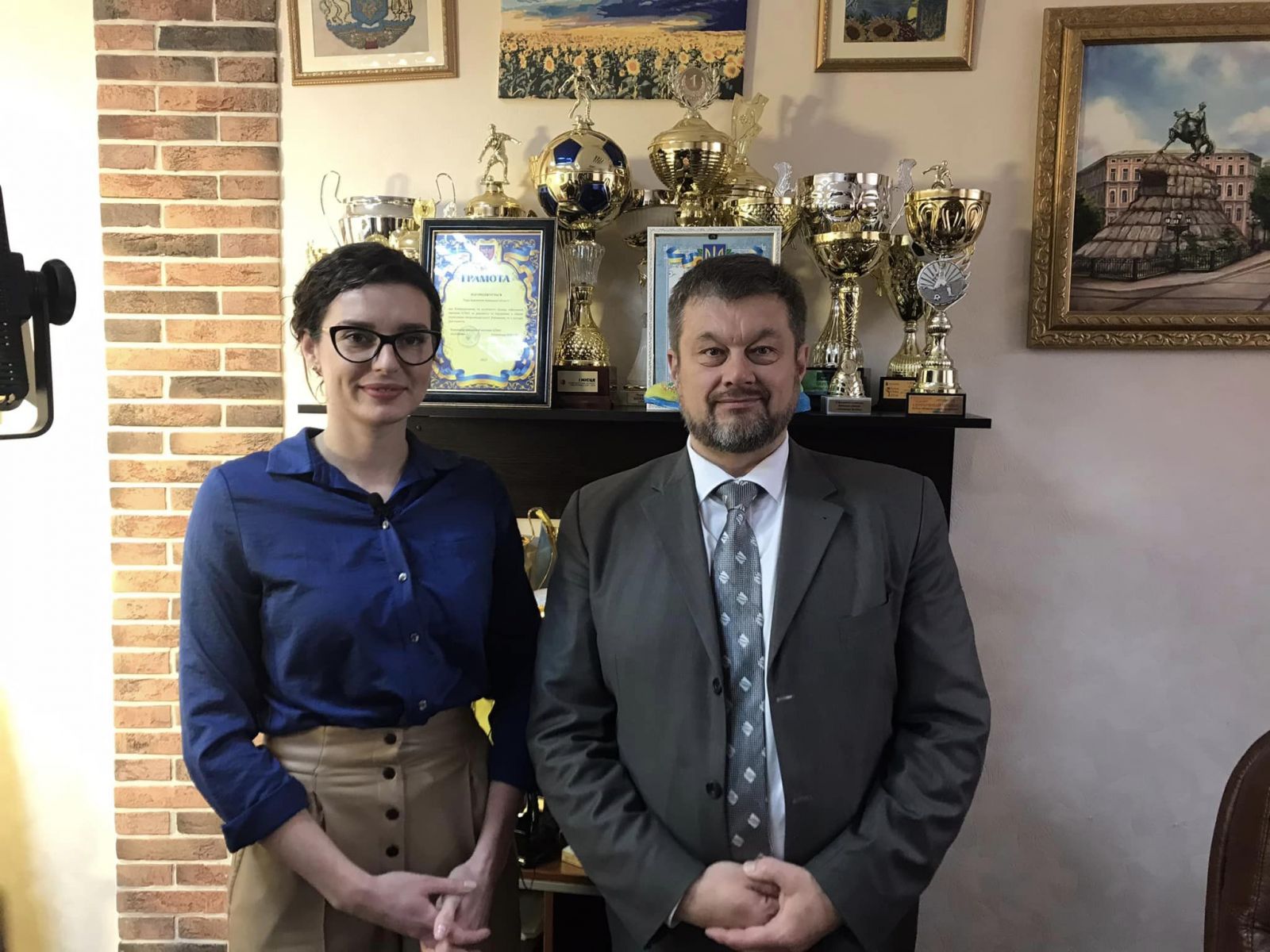 Dear lawyers! Recently, the Bar Council of the Kyiv region held another seminar on the topic " Emotional intelligence in the work of a lawyer ".
Since the broadcast of the seminar had to be interrupted due to a power outage, we traditionally provide a link to the video on YouTube for independent viewing.
Thank you for your understanding. Stay tuned for announcements of our next seminars.