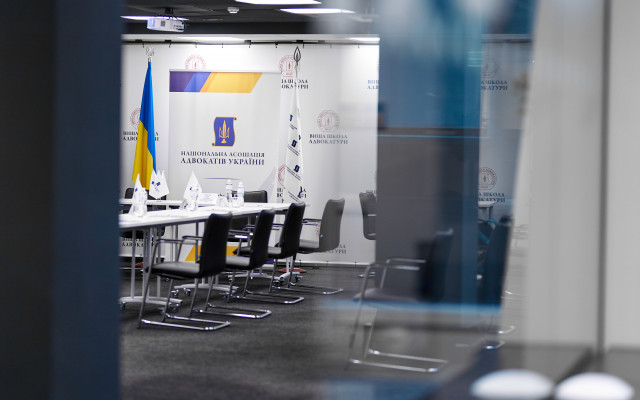 At the meeting held on June 10, the Head of the Center , Maria Ostrovska, reported on the work done during the week, which included the completion of the preparation of analytical materials:
regarding the system of national resistance, which includes the TRO and the resistance movement.
As the head of the Center reported, it is these questions that arouse the greatest interest among lawyers and military personnel who need legal assistance;
regarding legal mechanisms for protecting the rights and legitimate interests of Ukrainian prisoners of war.
Maria Ostrovska emphasized that there are no representatives of the Ukrainian bar among the main state structures that take care of the fate of prisoners of war. At the same time, according to the III Geneva Convention of 1949 and national legislation, even non-governmental organizations may belong to their official and personal composition. According to the head of the Center, the involvement of professional lawyers with experience and expertise in the problematic issues of victims of armed conflict in the activities of the Coordination Headquarters of the CMU and the Joint Center of the SBU will contribute to the establishment of legal mechanisms for their resolution.
On other issues on the agenda, the Chairman of VKDKA, Serhii Vylkov , expressed his position on the inadmissibility:
to control the course of legal assistance of lawyers through the imposition of a predetermined position, which is not based on the norms of the law;
monitor the quality of work of lawyers both pro bono and BPD, except through the disciplinary chambers of the KDKA and quality assessment commissions of the regional councils of lawyers;
to otherwise violate the imperative requirements of the Laws of Ukraine "On Advocacy and Advocacy", "On Free Legal Aid" and bylaws regulating the professional activity of lawyers.
Meetings of the Center are held every week on Fridays for prompt discussion and resolution of urgent issues that arise during the provision of legal assistance to servicemen and their families.