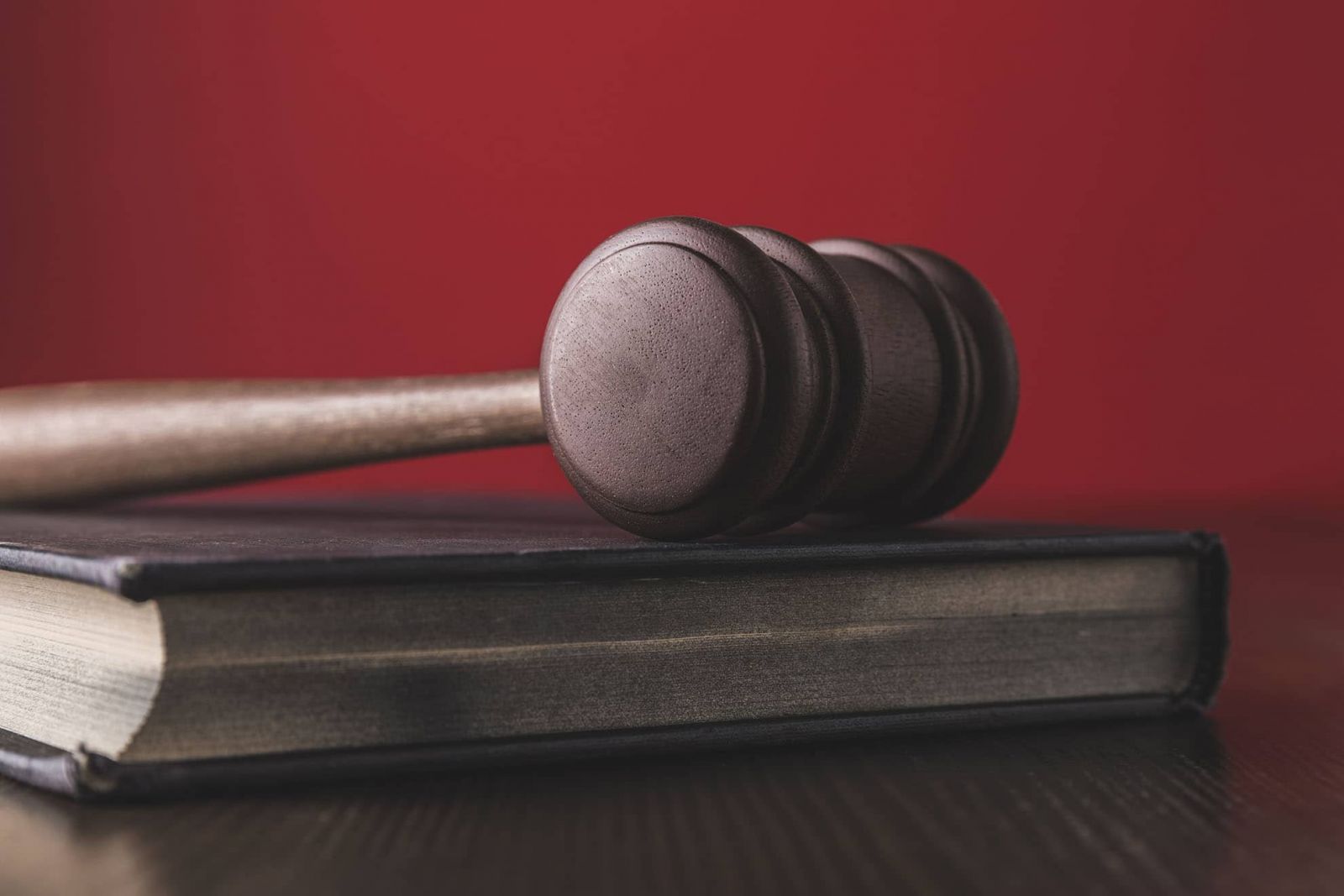 The New York State Bar Association (NYSBA ) was the first among international legal organizations to support the creation of a tribunal to investigate war crimes committed by the Russian Federation, including but not limited to the crime of aggression against Ukraine.
On July 19, 2022, the Executive Committee of the New York State Bar Association voted unanimously to petition the United Nations to investigate and prosecute the Russian military and senior Russian military-political leadership for violations of international law, including human rights violations, crimes against humanity, and aggression .
As a reminder, in December 2021, the APU and the International Section of NYSBA (NYSBA International) signed a Memorandum of Cooperation, and the NYSBA Branch in Ukraine was opened on the basis of the APU. In February 2022, the Ukraine Task Force was also created to unite lawyers with the aim of countering Russian aggression on the legal front and restoring the rule of law in Ukraine.
"One of the challenges we as lawyers face is not to leave any immoral and illegal act unpunished," emphasizes Anna Ogrenchuk, President of the APU, head of the NYSBA Branch in Ukraine. "With the support of NYSBA experts, we believe that we will be able to show international judicial institutions the scale and depth of Russia's crimes in Ukraine. I believe that the future of not only Ukraine, but also Western civilization depends on our success in bringing the guilty to justice."