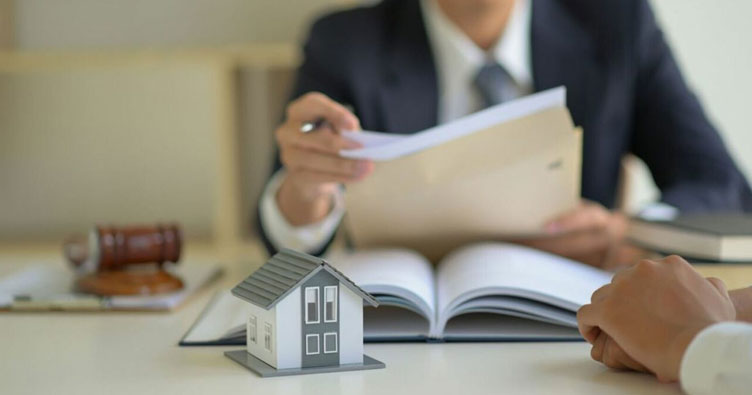 The rules of exclusive jurisdiction apply to any disputes concerning rights and obligations related to immovable property.
The Civil Court of Cassation drew attention to this, canceling previous decisions in case
No. 755/5684/18-ts
.
The person requested to recognize the writ of execution, certified by a private notary of the Kremenchug City Notary District, as unenforceable. The district court of the capital satisfied the claim, the appellate court upheld the decision, noting, among other things, that the first instance's violation of the rules of procedural law when opening proceedings cannot be grounds for annulment of the decision, since it did not lead to an incorrect decision of the case.
But the CCS noted that according to the rule on the jurisdiction of cases at the choice of the plaintiff, provided for in Part 12 of Article 28 of the Civil Procedure Code (rules of alternative jurisdiction), claims against the debt collector for recognition of the notary's executive inscription as unenforceable can be to appear also at the place of its performance.
Instead, Part 1 of Article 30 of the Code of Civil Procedure states that lawsuits arising from immovable property shall be filed based on the location of the property or its main part. At the same time, exclusive jurisdiction applies to those lawsuits, demands
which relate to real estate both directly and indirectly. The dispute may concern both the legal regime of immovable property and other rights and obligations related to immovable property.
Since the dispute arose over an object of immovable property, it should be considered by the court based on the location of the property.