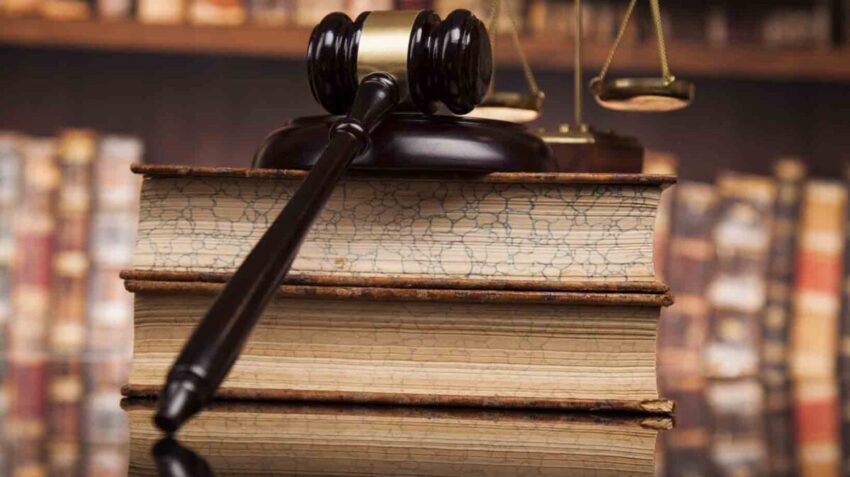 We share another digest of the legal positions of the Grand Chamber of the Supreme Court in decisions made public in November – December 2021.
Among them are positions regarding:
● the need for the state (private) executor to obtain permission from the body of guardianship and guardianship for the forced sale of residential real estate, which children have the right to use;
● the procedure for adopting a decision on refusal to accept the heir of a member of the partnership into the partnership;
● deterioration of the legal position of the accused, convicted in the event of a change of punishment in the form of restriction or deprivation of liberty, from which he was released with probation, to a fine based on the results of consideration of the appeal, cassation complaint;
● procedure for collection by the Motor (Transport) Insurance Bureau of Ukraine (MTSBU) from the insurer of the culprit of the road accident the amount of compensation that the MTSBU paid to the victim in the road accident, considering at the time of such payment that the culprit of the road accident did not insure his civil liability;
● proper evidence of the substantiation of the normative monetary valuation of the land plot for the purpose of paying rent or returning unreasonably saved funds by the actual land user without drawing up a lease agreement;
● the need for the gas distribution organization to obtain permission from the co-owners of the multi-apartment building to install a common gas meter;
● the procedure for establishing the content of norms of foreign law applicable to legal relations with a foreign element, etc.
Also, the digest contains deviations from the positions of the Supreme Court of Ukraine regarding the procedure for calculating a one-time cash benefit upon discharge from military service and proper methods of protecting the investor's rights to the investment object.