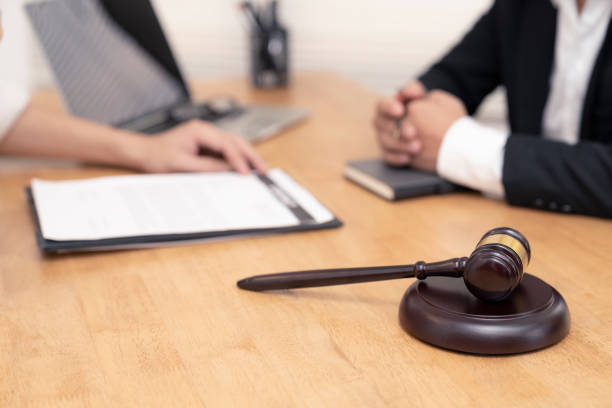 We share an updated thematic review of the judicial practice of the Civil Court of Cassation as part of the Supreme Court regarding the consideration of cases in disputes arising from inheritance legal relations – https://bit.ly/3lerOEo .
The review covers important legal opinions delivered by the Supreme Court in civil cases between 2018 and 2023.
In particular, the CCS of the Supreme Council paid attention to positions related to important issues regarding:
invalidation of the will, its interpretation;
sequence of inheritance by law;
inheritance of the right to a land plot;
removal from the right to inheritance;
missing the deadline for accepting the inheritance;
obtaining the right to a mandatory share in the inheritance;
establishing the fact of acceptance of inheritance;
recognition of inheritance as dead;
recognition of ownership in the order of inheritance;
inheritance of corporate rights, as well as procedural issues arising from inheritance legal relations.