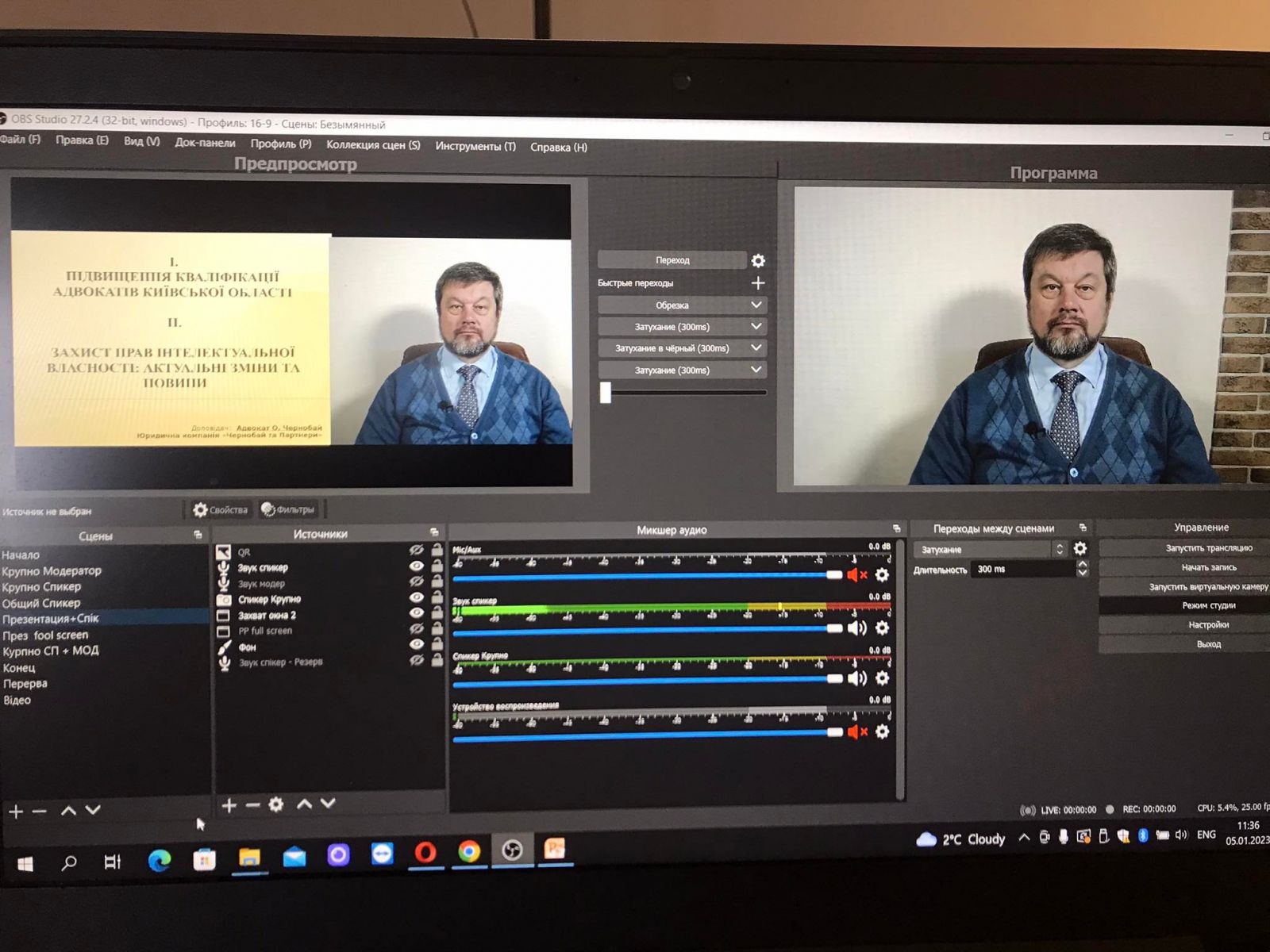 Dear lawyers!
We bring to your attention the recording of the next seminar on improving the qualifications of lawyers, which was conducted by Oleh Chernobay, a member of the Kyiv Region Bar Council. https://youtu.be/JI-mn7Ggs9s
This time they talked about certain aspects of improving the qualifications of lawyers and the format of holding seminars. Also, the report was devoted to individual novels in the field of intellectual property. In particular, changes in the intellectual property management system and recent changes to legislation, especially the Law of Ukraine "On Copyright and Related Rights" were considered.
The Bar Council of the Kyiv region invites lawyers to send their proposals regarding the subject and format of professional development events, as well as to actively participate in such events.