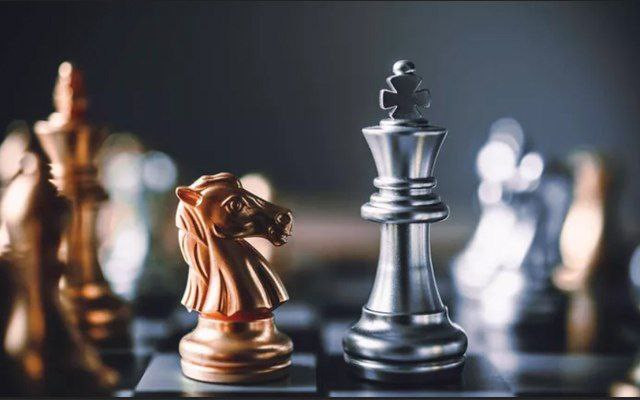 October 15, 2022 at the address: Kyiv, street 73 Sichovyh Striltsiv Street (2nd floor, Marmurova Hall) a charity rapid chess tournament among lawyers will be held in support of the Armed Forces of Ukraine.
The Ministry of Justice of Ukraine and the "Shahist" Chess Club, which organized the charity tournament, provided for a minimum charitable contribution. Participants can also transfer a larger amount to the assistance of the Armed Forces.
NAAU invites all willing lawyers to join this event.
The competition will be held according to the Swiss system of 5 rounds. The party will last 15 minutes. 10 seconds will be added for each move made, starting with the first. If several participants competing for 1st place have the same scores, they will play control matches. The game of additional matches will last 10 minutes with the addition of 5 seconds. The first, second and third place will be distributed depending on the number of participants. Similarly, the second and third places will be drawn.
All those who wish to take part in the tournament are requested to inform us by October 3, 2022 by e-mail: v.fedirko@unba.org.ua