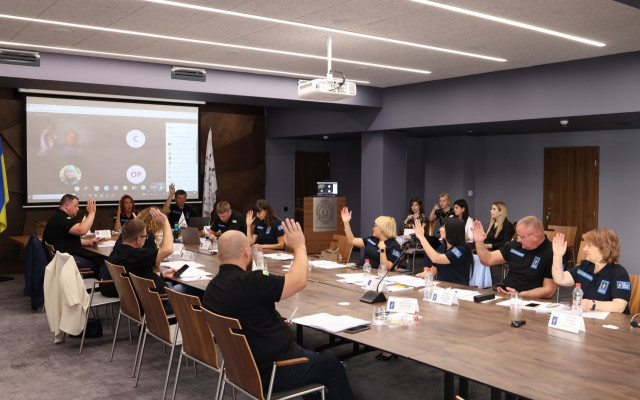 On September 6, 2022, the Bar Council of Ukraine made a decision to convene the Reporting and Electoral Sixth Bar Congress of Ukraine.
The Bar Council of Ukraine approved the agenda of the Congress, which, in addition to the issues of electing the heads of the highest body of bar self-governance, includes the appointment of members of the High Council of Justice and the body responsible for bringing prosecutors to disciplinary responsibility.
RAU approved the procedure for holding the Congress and organizational measures.
The heads of the self-governing bodies of the bar, whose powers expire on November 17, 2022, until the election of new heads and the first meeting of the Council of Bars of Ukraine in a new composition, exercise their powers on the basis of the applied principle of continuity.
Also, the Council of Bars of Ukraine adopted a decision on convening conferences of lawyers of the regions to nominate and elect delegates to the Congress.