Nina Borysivna Chernobay, a lawyer, a representative of the Kyiv region in the Higher Qualification and Disciplinary Commission of the Bar, is celebrating her birthday today.
Dear Nina Borysivna!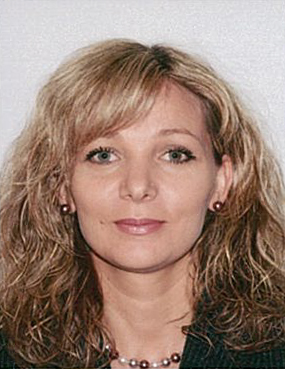 Accept the most sincere congratulations on the occasion of your birthday!
We wish you good health, personal happiness, harmony, and a wonderful mood, family comfort and family well-being. May you always be accompanied by luck, constantly warmed by the warmth of human gratitude, and may weekdays and holidays be filled with joy, light and love of family and friends.
Eternal youth to your soul and kindness to your heart, fulfillment of all your plans and hopes!