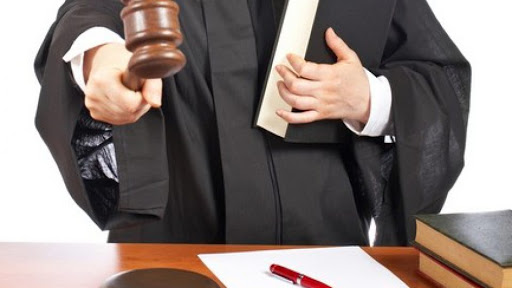 In January 2022, the Law of Ukraine "On Amending the Tax Code of Ukraine and Other Legislative Acts of Ukraine on Ensuring the Balance of Budget Revenues" dated November 30, 2021 No. 1914-IX, which, in particular, amended the Code of Administrative Procedure of Ukraine, and namely: supplemented by Article 289-2 and amended to Articles 283 and 77.
That is, from January 1, 2022:
● an administrative case regarding the temporary restriction of the right of Ukrainian citizens to travel outside the territory of Ukraine is considered by the court within 48 hours from the date of submission of the relevant claim statement;
● appeals against court decisions in administrative cases, defined by Article 289-2 of the Civil Code of Ukraine, may be filed within 10 days from the day of their announcement;
● the court of appellate instance considers the case within 10 days after the expiry of the period for an appeal with notification of the parties to the case;
● the court's decision in the cases specified in clauses 1-4, 7 of the first part of Article 283 of the Civil Code of Ukraine is subject to immediate execution;
● the subject of authority must submit to the court all documents and materials in his possession that can be used as evidence in the case.