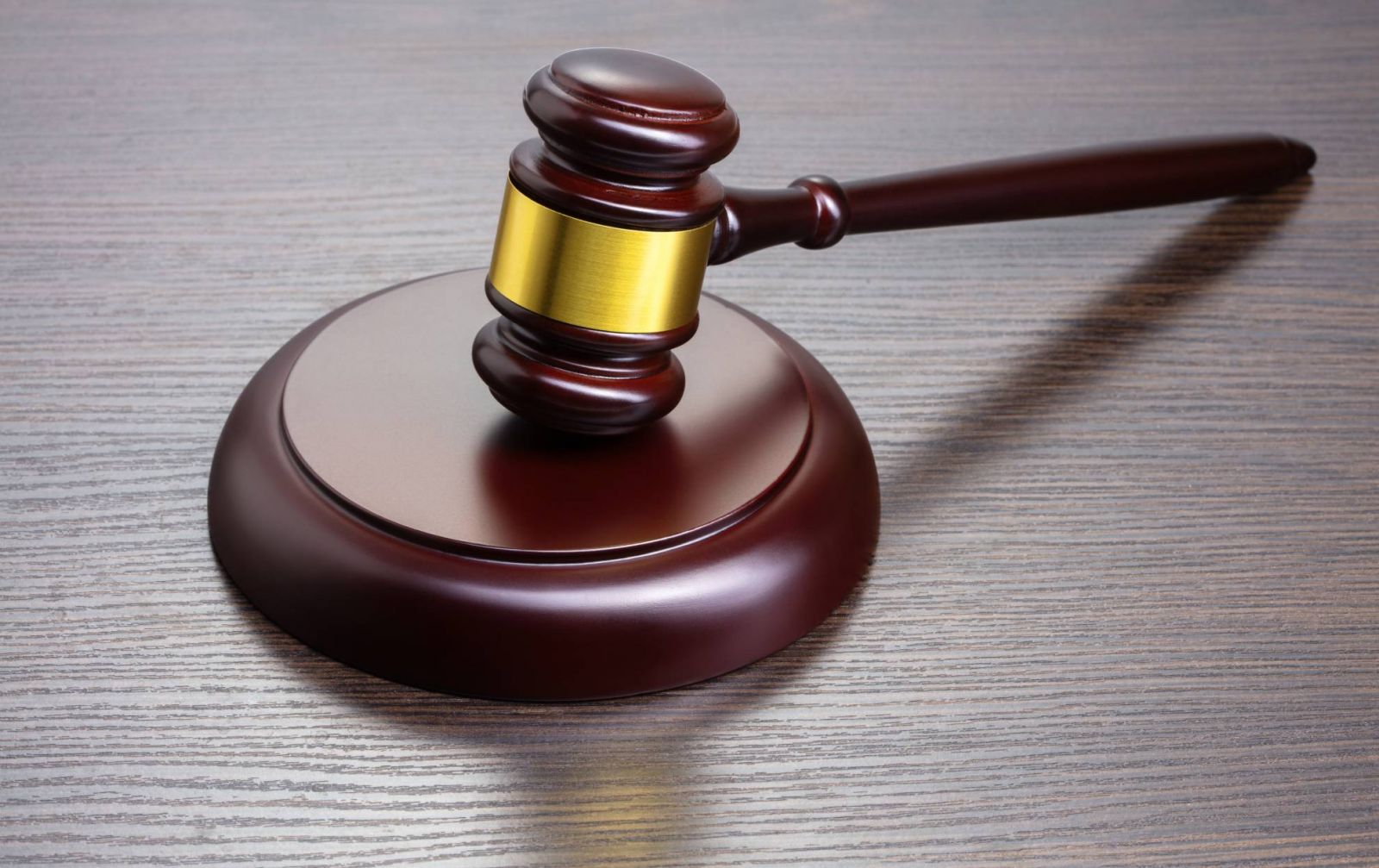 In mid-July, the territorial jurisdiction of the Borodyan District Court of the Kyiv Region was restored.
In connection with the availability of appropriate conditions for the administration of justice, on July 13, the Borodyan District Court restored the territorial jurisdiction of court cases.
This is stated in the order of the chairman of the Supreme Court of July 12 No. 37/0/9-22.
At the same time, the Pereyaslav-Khmelnytskyi City District Court of the Kyiv Region must ensure consideration of the cases (proceedings) that have come before this court by July 12, 2022.