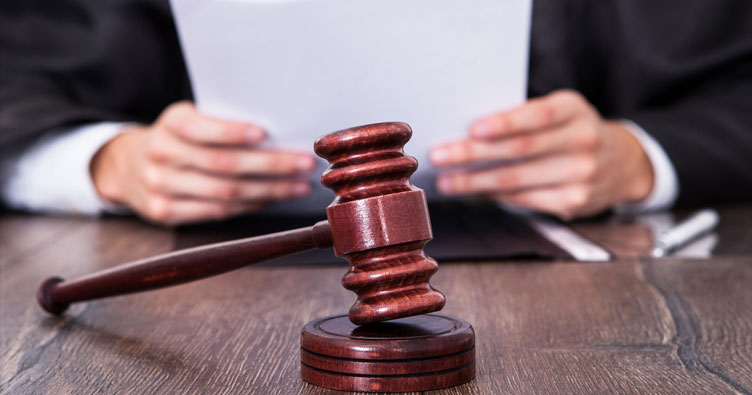 If the refusal of the appeal is filed by the prosecutor before the court enters the conference room, the court must make a decision on it immediately after its receipt or announcement.
In case
No. 554/690/17,
a group of persons was convicted of crimes related to drug trafficking. Moreover, the local court partially acquitted them for individual episodes, and the appellate court overturned the sentence in this part, imposing a more severe punishment on all of them with confiscation of property.
However, as noted in the complaint, the appellate court did not accept the prosecutor's refusal of the appeal, noting that it was filed after the court debates, that is, the end of the appellate proceedings.
In this regard, the Criminal Court of Cassation noted that the court is not authorized to assess the grounds for a party's refusal to appeal, as it must adhere to the principle of discretion. At the same time, the presence or absence of grounds for refusing an appeal, the reasoning behind such a decision, etc. may be the subject of an assessment of the prosecutor's actions in the disciplinary procedure, if there are appropriate grounds.
Therefore, before entering the deliberation room, the appeals court had to resolve the issue of the prosecutor's refusal of the complaint.