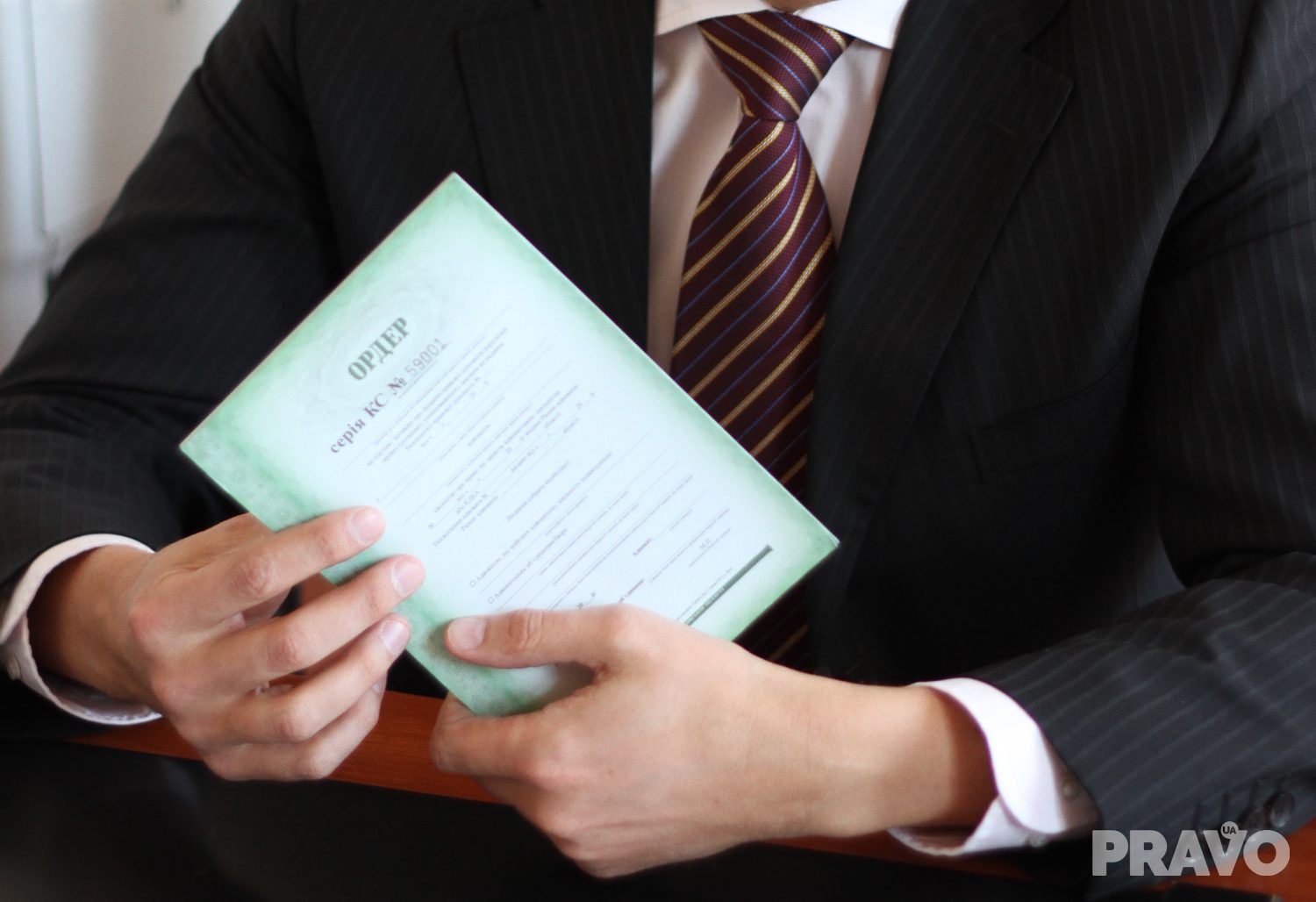 From January 1, 2022, a single type of attorney's warrants will be in effect in Ukraine – generated automatically through the attorney's personal office in the Unified Register of Attorneys of Ukraine. However, after canceling the ability to issue warrants on printed forms, there is no need to change warrants issued earlier.
Warrants issued by a lawyer by filling in a form from the book of warrant forms continue to be valid until the end of the lawyer's authority in the relevant case.
According to the specified point:
Further accounting of the generated orders is carried out automatically by the electronic database management system of ERA. The history of the generation of warrants is displayed in the corresponding section of the "Personal cabinet of the lawyer".
Procedure for issuing a lawyer's warrant
Lawyers, associations of lawyers or law offices initiate the generation of warrants, respectively, from:
lawyers who practice law individually,
heads (authorized persons) of the bar association, bar bureau
by
official website of NAAU,
in the bar council of the region,
or, as an exception, in the cases stipulated by the Bar Council of Ukraine, directly at the National Bar Association of Ukraine.
A warrant issued by a lawyer, who performs his activities individually, is signed by the lawyer and certified with a seal, if available.
A warrant issued by a lawyer's office or a lawyer's association must contain:
the signature of the lawyer who provides legal (legal) assistance on the basis of this warrant, and
signature of the head of the bar office, bar association and
sealed with the seal of a legal entity.
The warrant, in the form established by these Regulations, is a proper and sufficient confirmation of the lawyer's authority to act in the interests of the client.