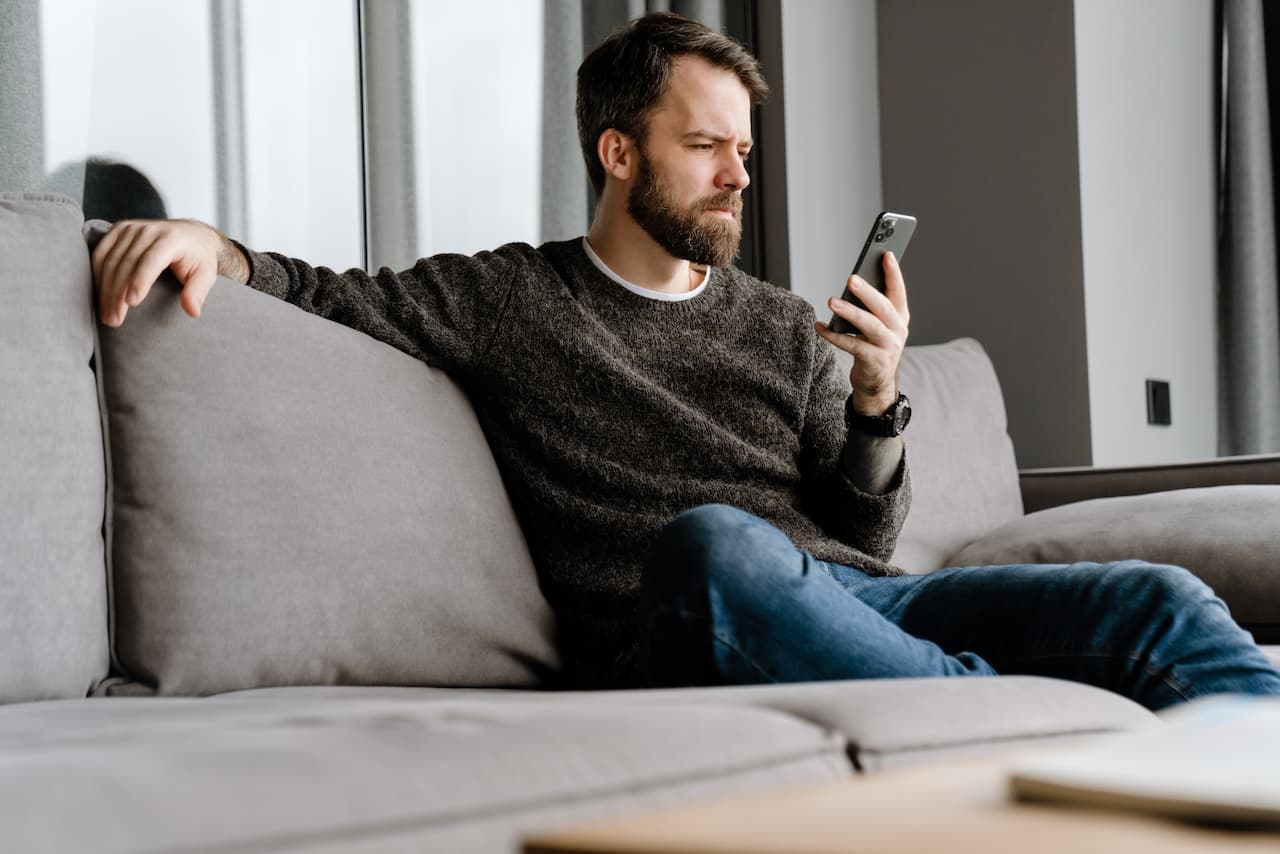 The State Judicial Administration of Ukraine reports that court summonses, notices and summonses will now also be sent to the electronic messengers of the participants in the process.
This was reported by the press service of the DSA.
The corresponding procedure was approved by the order of the State Security Service of Ukraine dated January 23, 2023 No. 28.
According to the procedure, the summons will be sent to the messenger as a priority upon the application of the participant in the court process. In the event that the subscriber's mobile phone is not "tied" to the messenger, summonses will still be received in the form of SMS messages. Currently, the state-owned enterprise "Information Judicial Systems" is completing the development of a service for automatically sending summons by courts to one of the most common messengers – Viber. The service is planned to be implemented no later than February 10, 2023.
The service will save court costs in the amount of over UAH 6 million per year, since the cost of one sent court summons using the messenger (Viber) is three times cheaper than the cost of one sent court summons in the form of an SMS message.
The messenger, similar to SMS messages, will ensure the delivery of text messages to the mobile phone numbers of the participants in the case, which fully complies with the procedural legislation in terms of the possibility of notifying the participants of the legal process through other means of communication (in particular, mobile), which ensure that the message or call is recorded.
The data that will confirm the sending and delivery of such messages on Viber will be received and stored in the court's automated document management system (with the prevention of their deletion or correction).