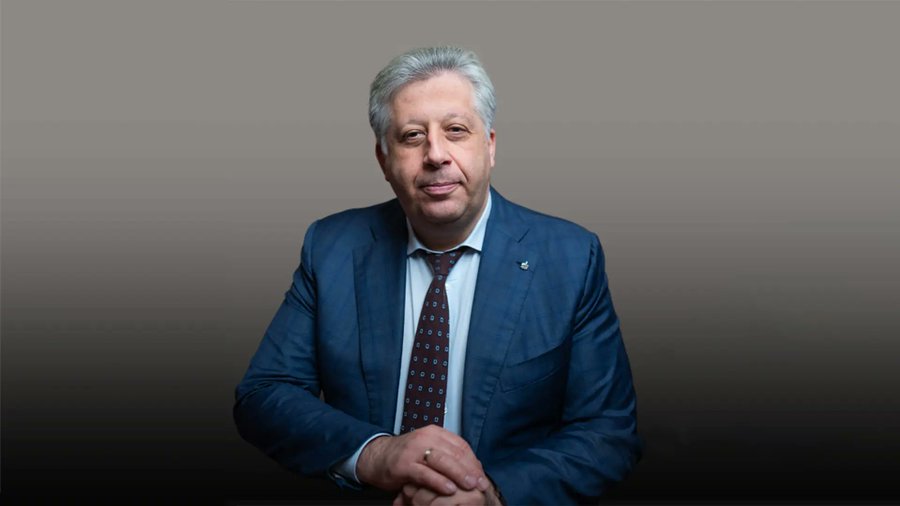 On December 9, 2022, the Bar Council of the Kyiv region plans to conduct a video recording of the next seminar on the topic " Anti-corruption examination ", the speaker of which will be the managing partner of the "Amber" law firm Hanin Semen Hryhorovych .
Since problems with communication and electricity may arise during the seminar, we suggest that you send your questions to the speaker in advance in the comments to this message .
Abstracts of the speech and presentation are attached.
There is no registration for the webinar.
The seminar will later be available for viewing on the YouTube channel of the Bar Council of the Kyiv region.