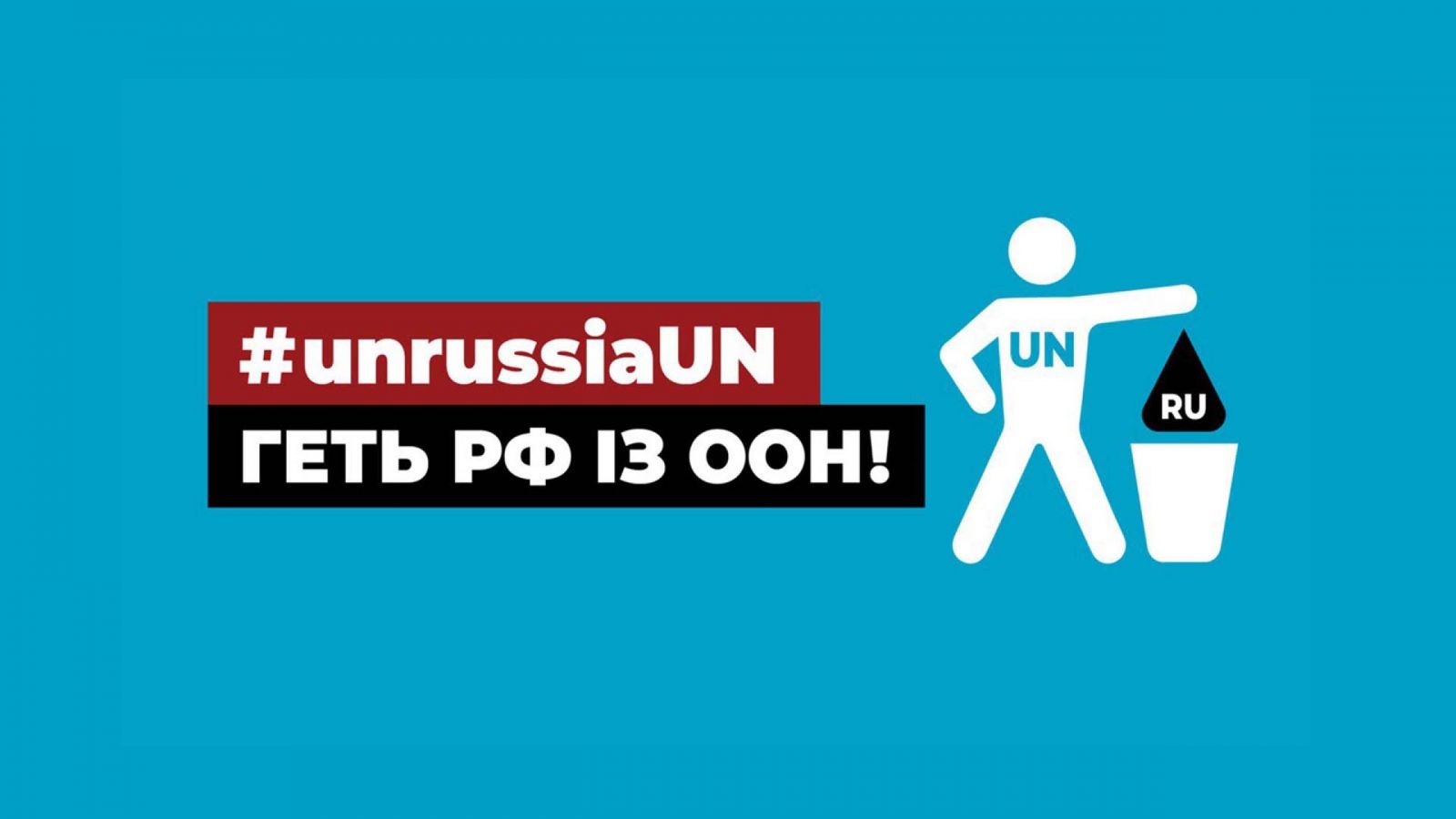 The UNRUSSIAUN initiative group started its work in May 2022. Already from the first months of work, the group managed to put the issue of Russia's illegal stay in the UN on the international agenda.
Over the entire period of work, the group held 450 meetings at the highest level.
Members of the group are politicians, public figures, recognized experts in the field of international law.
Recently, lawyers from the Kyiv region have joined the group's activities.
Also, please sign the corresponding petition https://www.change.org/p/kick-russia-out-of-the-un
A complete presentation on the activities of the UNRUSSIAUN movement is in the appendix