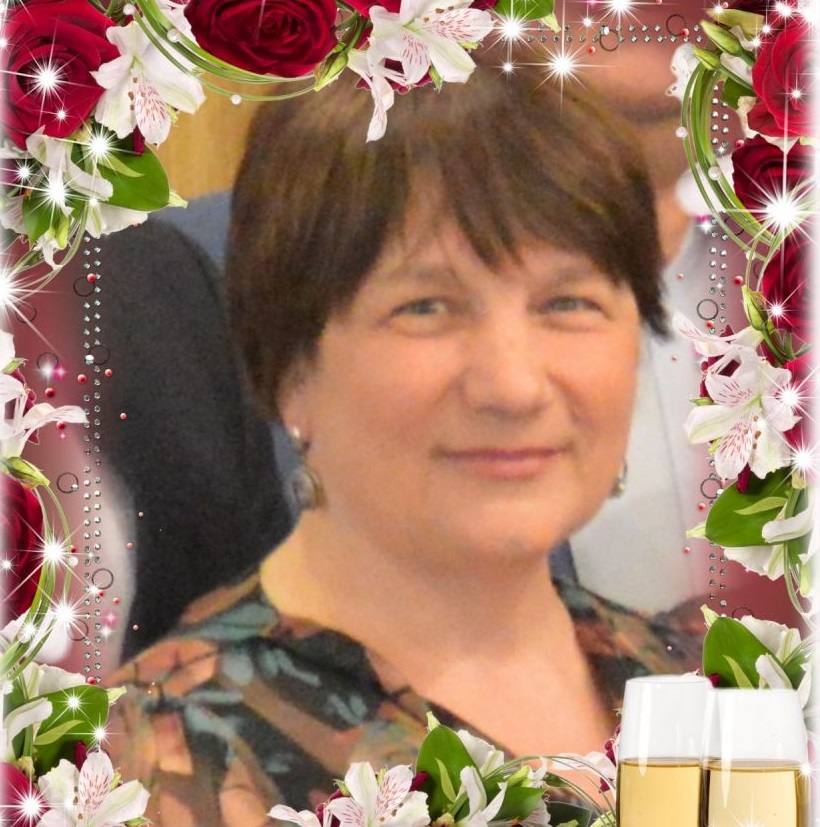 Today, a lawyer with many years of experience, a member of the Kyiv Region Bar Council Pavlenko Hanna Mykolaivna celebrates her birthday!
Dear Anna Nikolaevna!
We wish you always good health, happiness, harmony, goodness and successful implementation of all plans and ideas.
May your home be filled with warmth, joy, and respect from your loved ones, friends, and colleagues, and may each new day be generous with success, rich with joyful news, pleasant events, personal achievements, and noble deeds!
We wish that your life will continue to play with all the colors of the rainbow and give you the best moments in which there will be no rush and bustle, stress and anxiety, but only warm sun, peaceful sky, forest and a field of tender green.
From the bottom of my heart, the Kyiv Region Bar Council