On this day, a lawyer, a member of the Audit Commission of the Bar Council of the Kyiv region, Vitaly Hryhorovych Karaschuk is celebrating his birthday!
Dear Vitaliy Hryhorovych!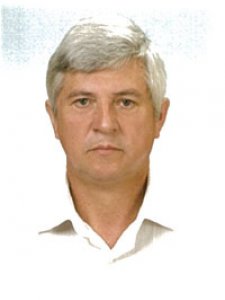 Please accept our most sincere congratulations on your birthday!
Fate gave you an active, rich and interesting life. Your inherent talent as an organizer, multiplied by competence, benevolence and a great desire to do good to people, became the key to your success in life.
From the bottom of our hearts, we wish you, a lawyer and a highly qualified specialist, knightly health, human happiness, many years of hard work and further important steps in the field of legal activity.
We wish you new dreams and their achievement, the well-being of your relatives and the joy of communicating with friends. Let peace and harmony, humanity and a sincere word accompany your activities.
Bar Council of the Kyiv region