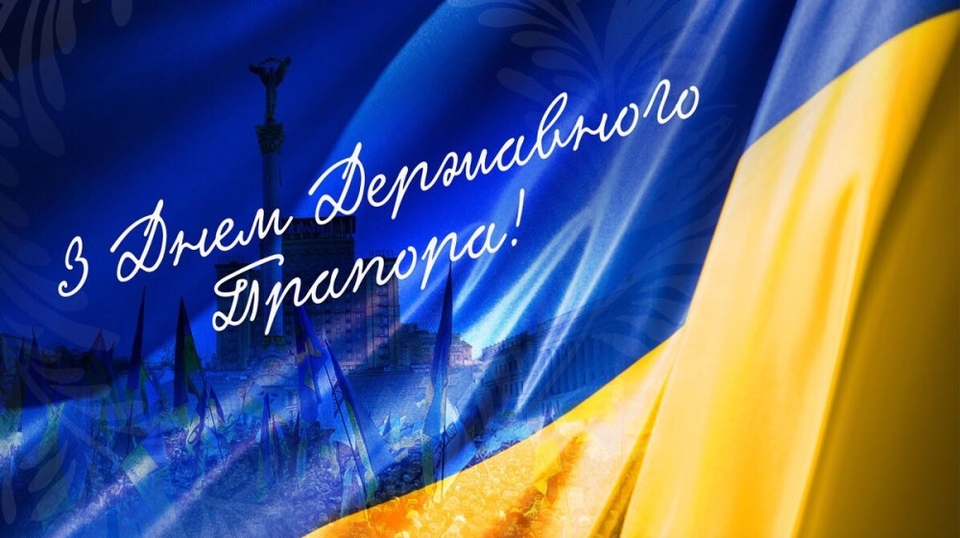 Dear colleagues!
Today we honor one of the main national symbols of Ukraine – the National Flag, which is the personification of our national unity, honor and dignity.
With this symbol, the Ukrainian people confirmed their statehood, unity and independence, with it Ukrainians went to defend their rights and freedoms, under this symbol today our defenders heroically defend their native land from the invaders.
On this day, we wish our people and our state Peace, Victory and faith in a bright and happy future from the bottom of our hearts!
Glory to Ukraine!