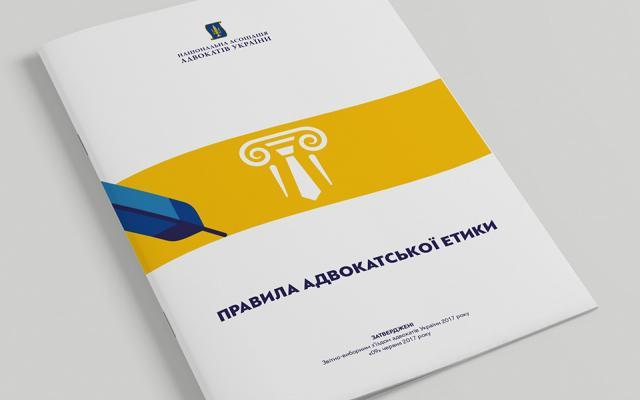 Dear lawyers! We would like to inform you that on Friday, June 23, 2023 at 11:00 a.m., a webinar on the topic " Disciplinary responsibility of a lawyer: the procedure and features of considering complaints in the qualification and disciplinary commission of the region and review of decisions of the VKDKA " will begin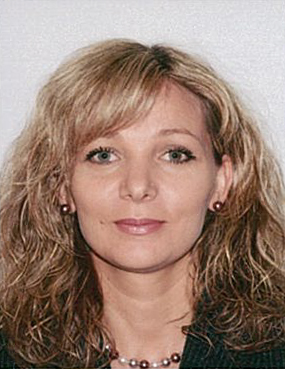 Registration for the webinar will take place through the Accreditation Center of the Higher School of Advocacy https://cpd.hsa.org.ua/
The speaker will be Chernobay Nina Borysivna , lawyer, representative of the Kyiv region in the Higher Qualification and Disciplinary Commission of the Bar.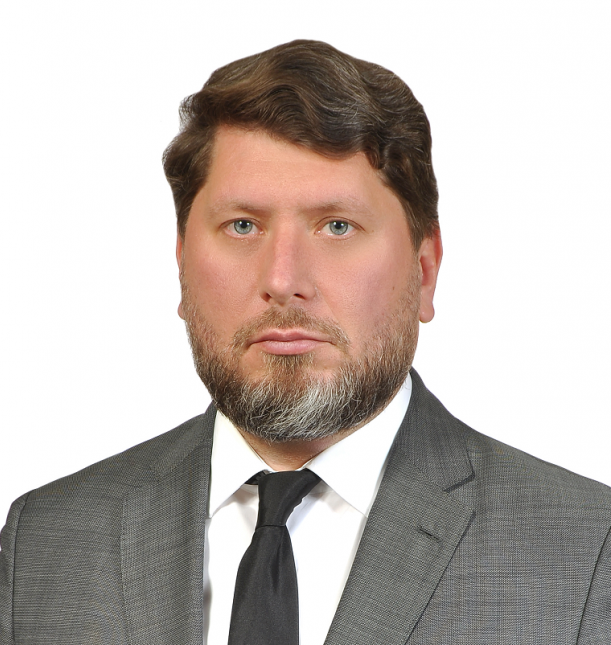 The co-speaker will be lawyer Yevhen Stepanov , head of the Disciplinary Chamber of the KDKA of the Kyiv region.
According to the results of the webinar, the participants will receive 2 points, 2 of them for ethics.