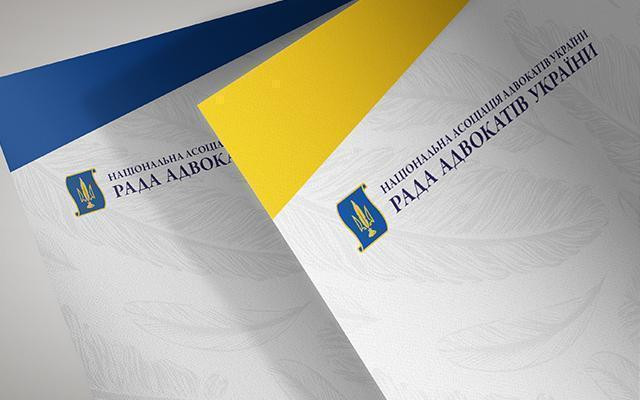 On August 1-2, a meeting of the Bar Council of Ukraine will be held in Zakarpattia Oblast.
The draft agenda includes consideration of materials on the reform of the bar, prepared by the working group "Justice" as part of the National Council on the recovery of Ukraine from the consequences of the war. The head of NAAU, RAU Lidia Izovitova will address this question.
Deputy Chairman of NAAU, RAU Valentin Gvozdiy will report on reforming NAAU foreign offices.
He will also present the issues of running the ERAU and the state of payment of annual contributions.
A separate block of issues on the agenda is devoted to the activities of the self-governing bodies of the bar, in particular, in the city of Kyiv, in relation to which the financial and operational aspects of the activity of the KDKA, the previous composition of the bar council of the capital, will be considered, including the state of consideration of disciplinary proceedings against former members of the capital's OAS.
RAU plans to provide an explanation in response to letters on issues of representation of client's interests by a lawyer in court; the actions of the KDKA in the event that a participant in disciplinary proceedings appeals the decision to initiate a disciplinary case to the Higher Qualification and Disciplinary Commission of the Bar; regarding the reservation of conscripted lawyers who practice law for the period of mobilization and wartime.
The RAU will also consider the appeal of Volodymyr Klochkov, the Chairman of the Committee for the Protection of Advocates' Rights and Guarantees of Advocacy, regarding the violation of the professional rights and guarantees of the advocacy of lawyer Goncharov by the judges of the Supreme Administrative Court. The head of this committee also addressed the RAU with a proposal for assistance in providing internet connection in the work of courts of all instances.
The draft agenda includes the issue of renewing the right to advocate for ex-member of the Ukrainian Chamber of Commerce and Industry Pavlo Lutsyuk.
The results of the working groups' activities will also be heard, in particular, regarding the algorithm of actions in case of interrogation of lawyers as witnesses and creation of obstacles in the implementation of advocacy activities and in the conditions of changes to the Criminal Procedure Code of Ukraine.