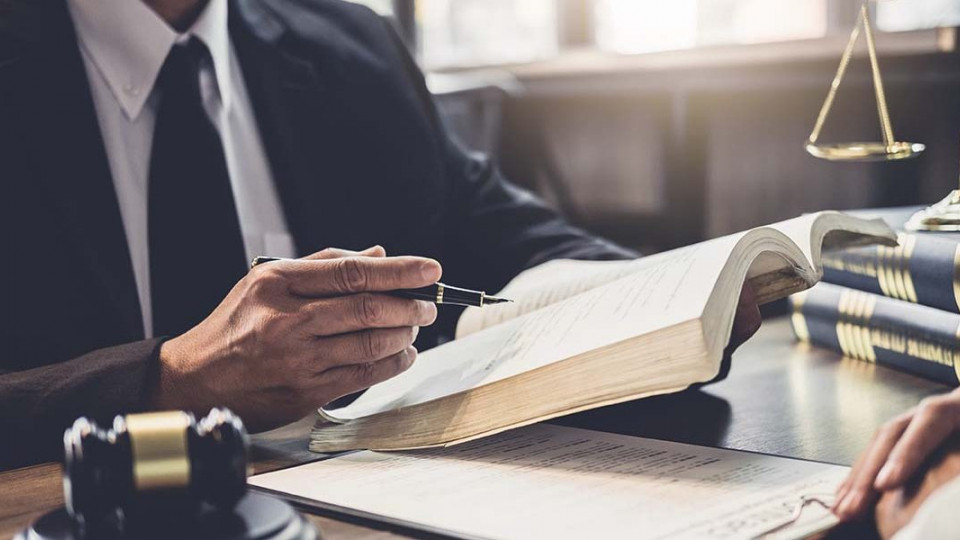 Parties to court proceedings will now be able to send appeals and receive background information from courts using the chatbot of the Unified Information and Reference Center of the Judiciary of Ukraine in Telegram.
This service was developed by the SE "Centre of Court Services", reports the State Judicial Administration of Ukraine.
In particular, with the help of a chatbot you can get:
information on the progress of the court case;
work schedule of judicial institutions;
background information;
information regarding the payment of the court fee.
You can find a chatbot in Telegram under the name "Judicial Government of Ukraine" (@CourtGovUaBot) or by following the link https://t.me/CourtGovUaBot .
"In the near future, the chatbot will receive integration with the CRM system of the contact center, which will provide an opportunity to communicate online and process your requests as quickly as possible," the department notes.
It is also possible to submit suggestions for improving EUITS services by sending them to the email address: inbox@ccs.court.gov.ua