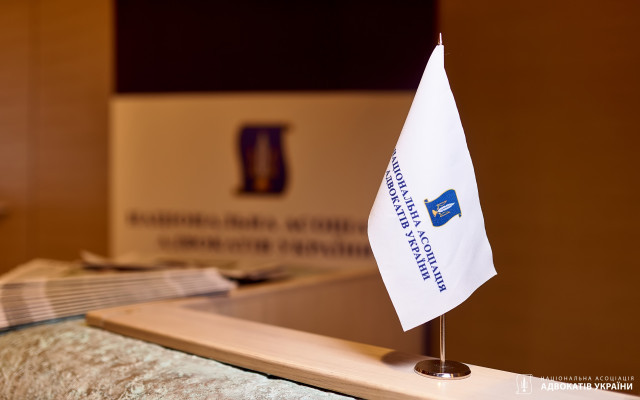 The Bar Council of Ukraine adopted decision No. 147 and established that access to the attorney's personal office will be granted to attorneys who do not have arrears in paying the annual fee to ensure the implementation of attorney self-government.
The personal account of a lawyer is an electronic profile on the official website of NAAU, in which each lawyer can personally edit data on his activities, generate electronic orders for the provision of legal (legal) assistance, use the E-mail service and participate in video conferences, synchronizing with the personal account Electronic court.
As a reminder, the Bar Council of Ukraine passed a decision confirming that the amount of the contribution for 2023 is set at the level of the subsistence minimum, which, in accordance with the Law of Ukraine "On the State Budget of Ukraine for 2023" dated November 3, 2022 No. 2710-IX, amounts to January 1, 2023 year – 2684 hryvnias. By January 31, 2023, lawyers must pay 70% of this amount to the account of the Bar Council of the region and 30% of the contribution to the account of the National Bar Association of Ukraine.