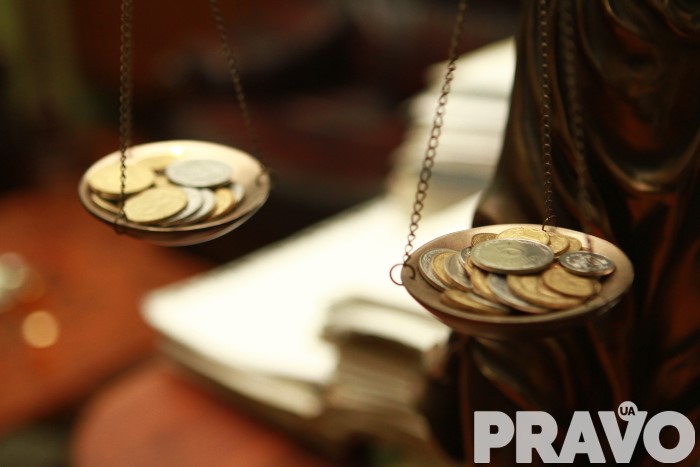 Self-employed persons who are citizens who have benefits for paying court fees, provided for in Article 5 of the Law of Ukraine "On Court Fees", use these benefits when applying to court. This is clarified in the Seventh Administrative Court of Appeal.
The following persons are exempted from paying the court fee during the consideration of the case in all court instances:
• with disabilities of groups I and II,
• legal representatives of children with disabilities and incapacitated persons with disabilities,
• citizens assigned to the I and II categories of victims of the Chernobyl disaster, etc.
According to the PKU, "a natural person – an entrepreneur (self-employed person, etc.) is a natural person who carries out entrepreneurial activities, is registered as a tax payer and pays contributions and taxes provided for by law."
Legal position of the Supreme Court
So, for example, a private notary is a self-employed person who conducts independent professional notarial activities. This legal position of the court was explained in the resolution of the Supreme Court of Ukraine dated June 16, 2021 No. 750/6872/20.
An individual who wishes to exercise his constitutional right to pursue independent professional activity:
after passing the relevant procedures, does not under any circumstances lose or change his status as a natural person, which he acquired from the moment of birth, and
it only acquires a new sign for it – a self-employed person.
At the same time, the legal status of "self-employed person" by itself:
does not affect any rights of an individual due to his civil legal and legal capacity, and
does not limit them.
A conclusion similar in content is formulated in the resolutions of the Great Chamber of the Supreme Court dated May 5, 2020 in case No. 161/6253/15-ts, dated April 7, 2020 in case No. 743/534/16-ts, dated June 6, 2018 in the case No. 910/16713/15.
Therefore, citizens who have the status of a self-employed person and fall under the characteristics of the relevant clauses of Article 5 of the Law of Ukraine "On Court Fees" have the right to use the benefits specified in this article.
A similar legal position regarding the exemption of citizens from paying the court fee in accordance with Clause 9 of Part 1 of Article 5 of the Law of Ukraine "On Court Fees" was formulated in the Supreme Court's decision of December 3, 2020 in case No. 903/323/20.