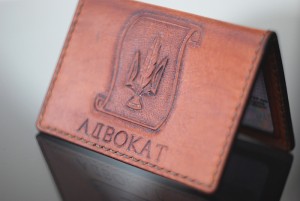 The system of providing free legal aid invites lawyers to participate in the competition for the selection of lawyers involved in providing free secondary legal aid in 15 regions.
These are Vinnytsia, Volyn, Dnipropetrovsk, Zhytomyr, Zakarpattia, Kyiv, Kirovohrad, Mykolaiv, Lviv, Odesa, Poltava, Ternopil, Khmelnytskyi, Chernivtsi and Chernihiv regions.
Lawyers whose information is entered in the Unified Register of Lawyers of Ukraine can take part in the competition.
Registration will last from September 20 to October 20, 2022.
Participation in the competition involves the following stages:
Registration (with submission of a number of documents).
Completion of the distance course "Introduction to the system of providing free legal aid" (October 24-31, 2022).
Conducting an interview (November 8-11, 2022).
On December 2, 2022, the results of the competition will be published on the website of the BPD system .
The official announcement about the competition with detailed information is at the link