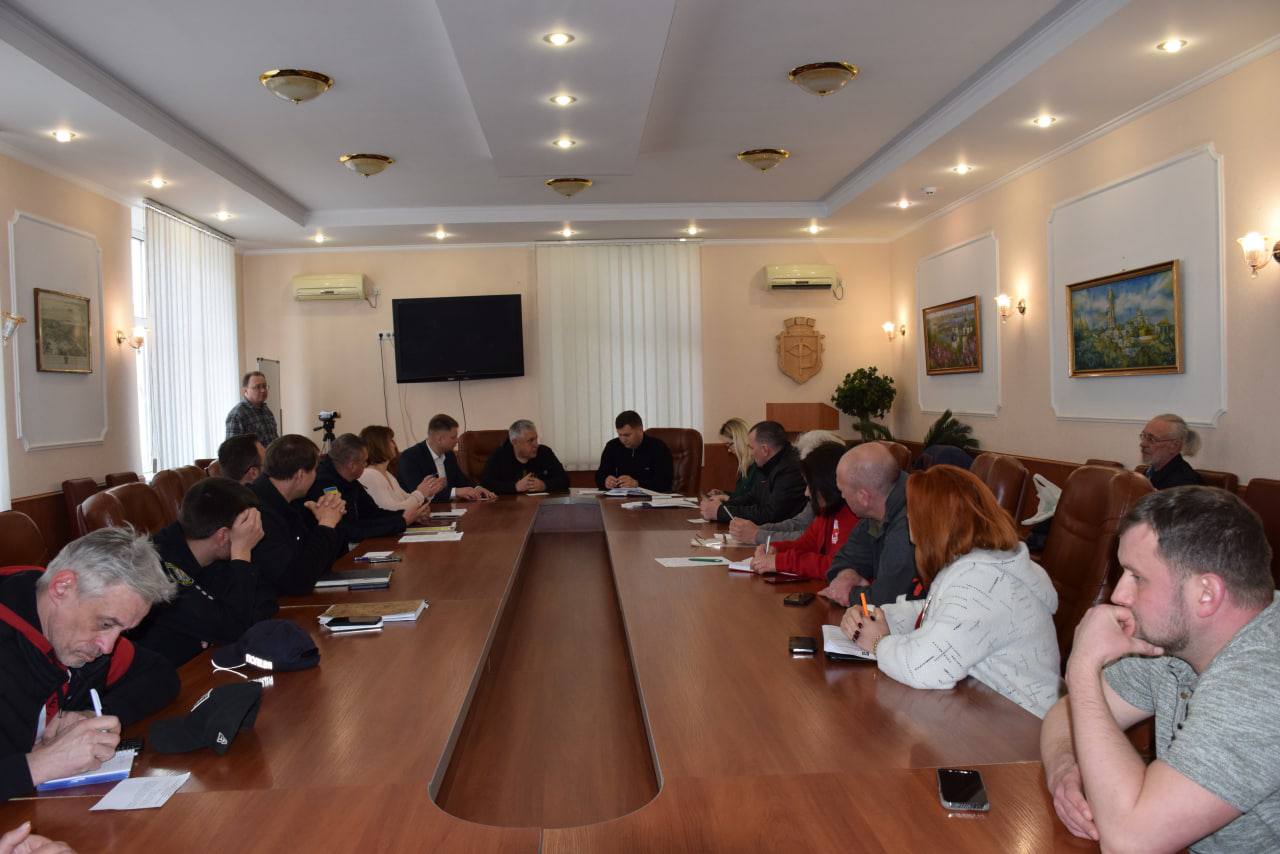 The Committee of the Bar Council of the Kyiv region on issues of interaction with the military administration, law enforcement agencies and the judicial system to ensure the protection of the civilian population in conditions of martial law appealed to the RDA of the Podilsky District in Kyiv with an initiative to create a joint working group.
The purpose of the group is to coordinate actions aimed at documenting war crimes as a result of the armed aggression of the Russian Federation and the organization of a consultation point for victims of enemy bombing.
In response to the appeal of the Committee acting On April 29, 2022, the heads of the Regional State Administration in the Podilsky District of Kyiv and the Public Council of the Podilskyi District convened and held a joint working meeting on the organization and creation of the specified working group. Committee members Evgenia Vakulenko , Andriy Volkov and Malik Ruslan took part in the meeting.
The head of the Committee Yevgenia Vakulenko spoke at the meeting, during the speech separately emphasizing the need for cooperation with law enforcement agencies in order to properly exchange information for documenting war crimes in the process of providing legal aid to the residents of the district who suffered as a result of the aggression of the Russian Federation.
Based on the results of the meeting, the creation of a working group was initiated, to which the lawyers of the Committee should be involved.