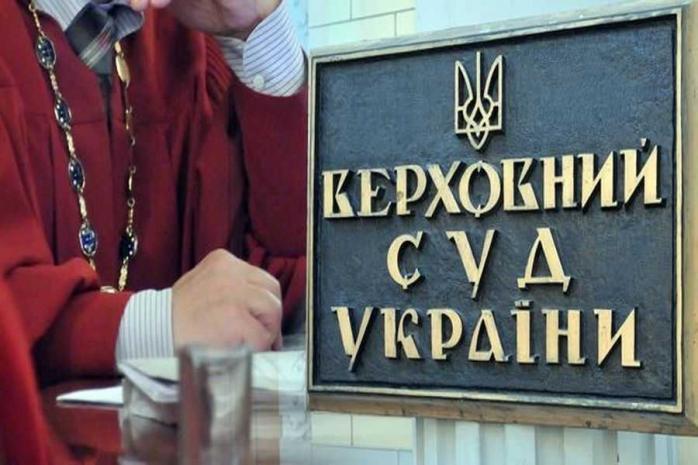 On January 24, 2022, the panel of judges of the Third Judicial Chamber of the Criminal Court of Cassation as part of the Supreme Court left unchanged the court decisions in the criminal proceedings on the accusation of the former investigator of the prosecutor's office and the lawyer of abuse of influence (Part 2 of Article 369-2 of the Criminal Code of Ukraine).
The Supreme Court agreed with the judgment of the Appellate Chamber of the High Anti-Corruption Court regarding the recognition of these persons as guilty of the criminal offense provided for in Part 2 of Art. 369-2 of the Criminal Code of Ukraine, and with the prescribed punishment.
We will remind, according to the decision of the AP VAKS, one person received 3 years of imprisonment with a two-year ban on holding positions at the bar, another – 2 years of imprisonment with a ban on holding positions in law enforcement bodies for the same period.
The full text of the resolution of the CCS of the Supreme Court in case No. 758/5744/17 (proceedings No. 51-5191km19) will be announced on January 31, 2022 at 2:00 p.m.