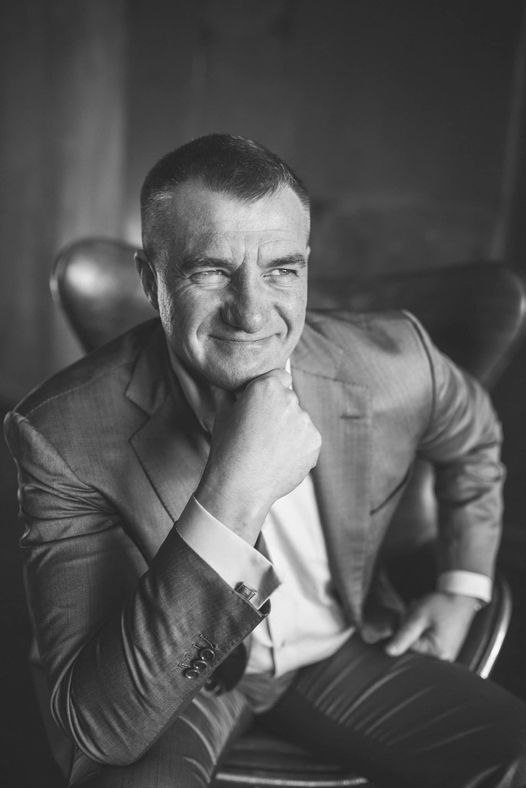 The Kyiv Region Bar Council expresses its sincere condolences to Natalia Kovalko, a member of the KDKA of the Kyiv Region, on the occasion of a heavy, irreparable loss – the untimely death of her husband Oleksandr.
In this difficult time, we bow our heads together with you in sorrow. A person dear to you has passed away. It is difficult to find words of comfort, it is impossible to heal the pain and bitterness of loss when the heart of a loved one stops…
May the bright memory of your husband forever remain in the hearts of relatives and friends, and may God give you the strength to survive this irreparable loss.
We share your grief, grieve together with you, support you in your hour of sorrow…
Bright memory!