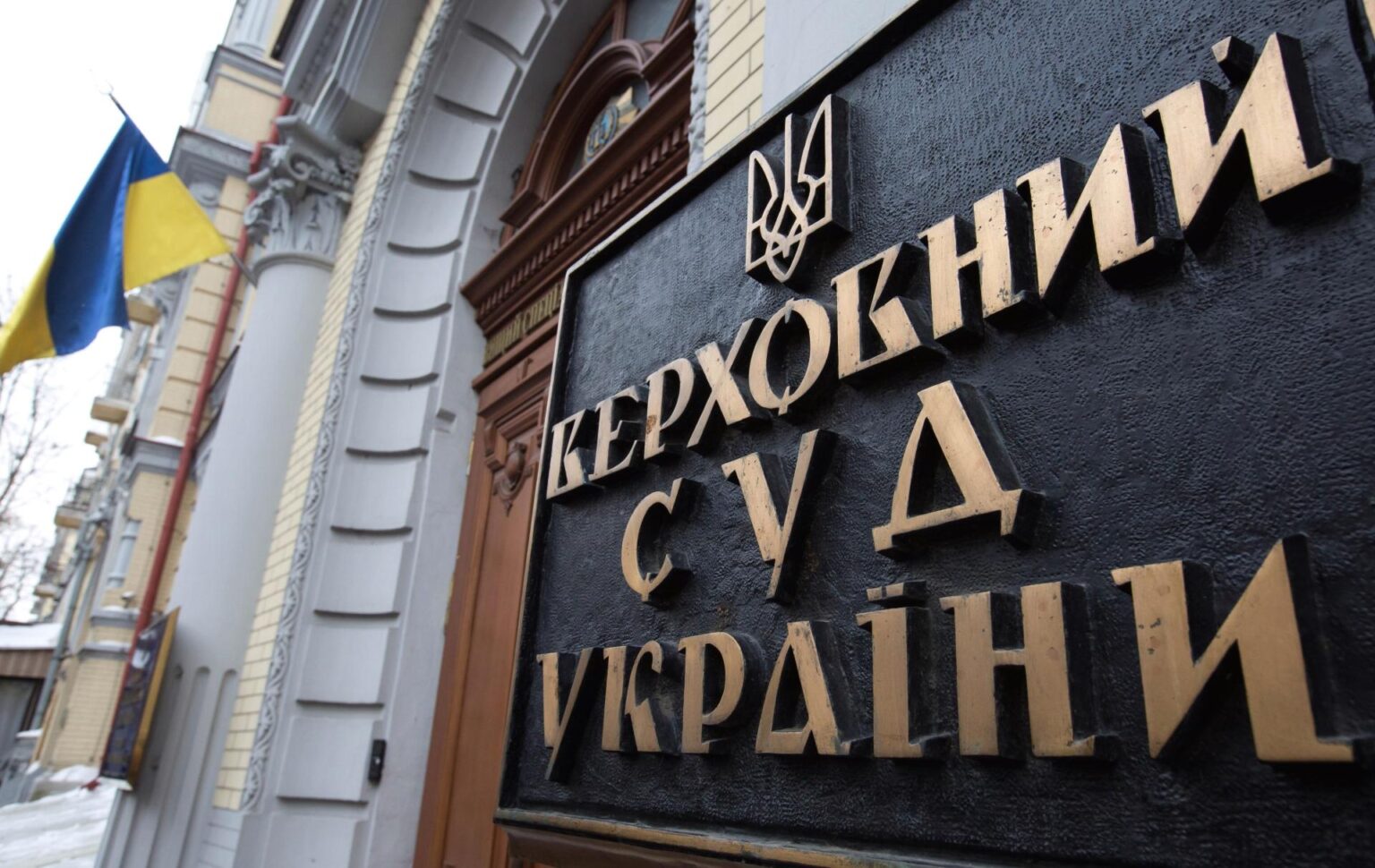 On February 8, the Grand Chamber of the Supreme Court satisfied the application of PJSC "Universal Insurance Company" to review under exceptional circumstances the decision of the Higher Specialized Court of Ukraine for consideration of civil and criminal cases dated November 18, 2013 on the refusal to open cassation proceedings in the case of the applicant's claim for compensation material damage in the order of recourse.
As a basis for revising the specified court decision, the applicant referred to the decision of the ECtHR dated October 28, 2021 in the case "Metyolkina and others v. Ukraine" (application No. 4827/11) with an appendix regarding five applicants, including the application of PJSC "Insurance Company "Universal"" (application No. 26672/14). With this decision, the ECtHR found a violation of Article 1. 6 of the Convention on the Protection of Human Rights and Fundamental Freedoms due to the fact that the applicants were denied access to the courts of higher instances.
The Supreme Court annulled the contested decision of the Supreme Court of Ukraine dated November 18, 2013 and the decision of the Luhansk Oblast Court of Appeal dated October 16, 2013 on the refusal to open appeal proceedings and sent the case to the court of appeal for further consideration.