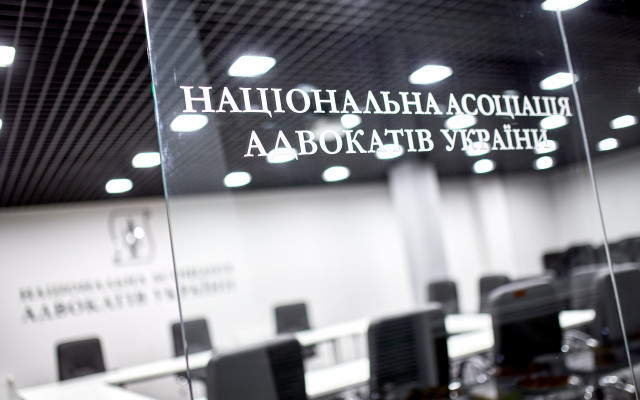 Payment of contributions to ensure the implementation of self-government of the bar in 2022 can be made on the NAAU website.
By January 31, lawyers must pay 70% of the contribution or UAH 1,736.70 to the accounts of the regional bar councils and 30% of the contribution or UAH 744.3 to the account of the National Association of Lawyers of Ukraine.
We draw the attention of lawyers to the fact that payment must be made in exactly two payments to different accounts!!!