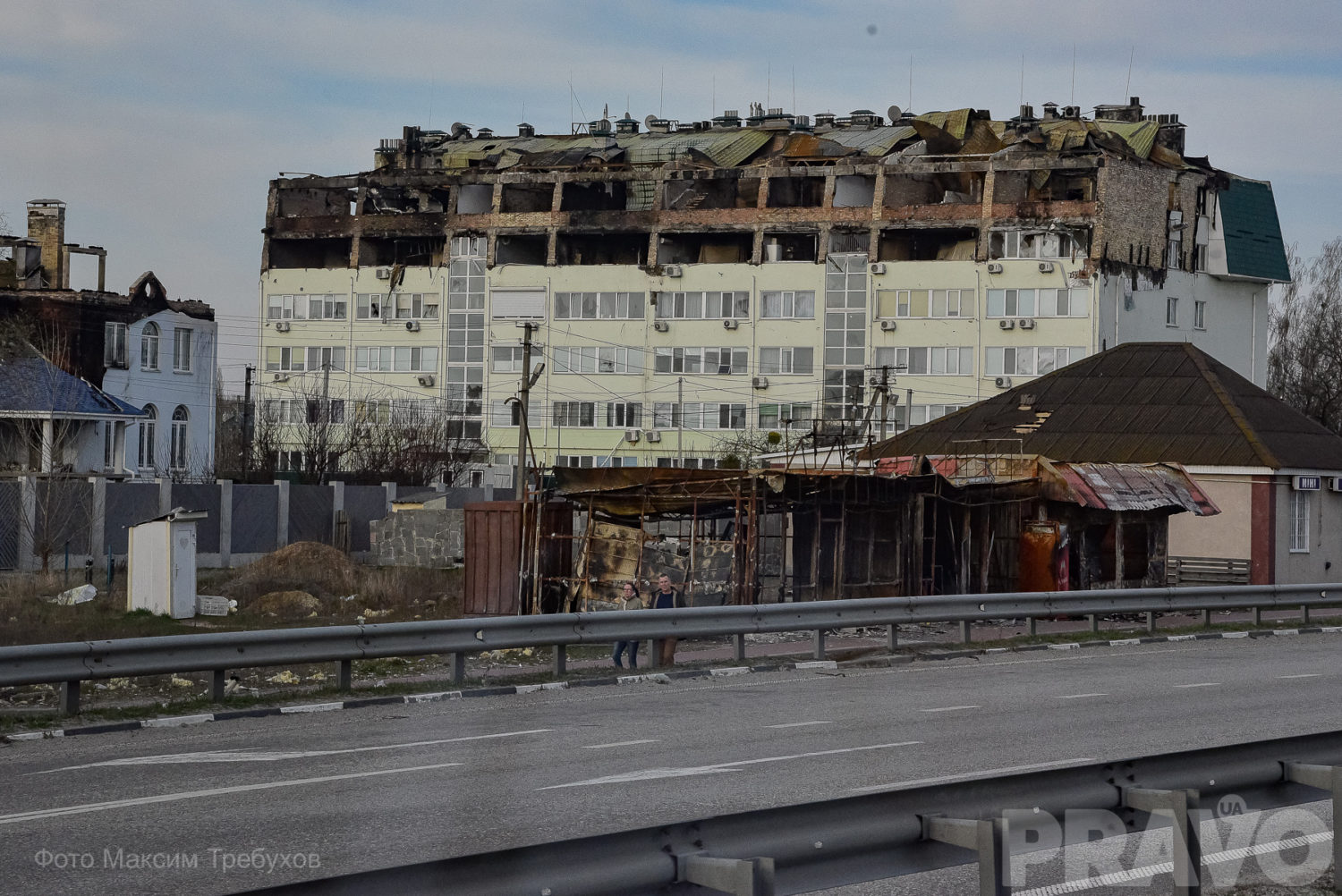 Every day, the consequences of Russian aggression destroy the lives of Ukrainians, not only encroaching on their lives and freedoms, but also depriving them of their movable and immovable property. Thus, according to the Ministry of Development of Communities and Territories of Ukraine, more than 14,000 residential buildings were destroyed and more than 72,000 were damaged. The damage caused to the owners of movable property is colossal and the situation is getting worse day by day. Every injured person rightfully expects compensation for material damage, besides, without determining the amount of damage, it is impossible to bring the guilty parties to justice.
In order to carry out an examination regarding the fixation and determination of the amount of the relevant damages, you can contact the forensic experts of the scientific research institutions of forensic examinations of the Ministry of Justice (hereinafter – NDUSE). Applying to NDUSE is one of the possible options for fixing losses.
The availability of an expert's opinion will allow, without wasting time, to begin the restoration of damaged property, and will be the basis for receiving appropriate compensation in the future.
NDUSE provides services for conducting examinations to determine the amount of damage caused by the armed aggression of the Russian Federation. In particular, the following types of examinations may be conducted:
research of real estate objects, building materials, constructions and relevant documents;
research into the circumstances of the occurrence and spread of fires and compliance with fire safety requirements;
assessment of land plots (assessment of damages from damage to the soil cover (reclamation);
determination of the cost of machines, equipment, raw materials and consumer goods;
determination of the value of wheeled vehicles and the amount of damage caused to the owner of the vehicle, etc.
The following can also be carried out: valuation of property and equipment for military purposes and weapons; psychological research; military research; ballistic research of weapons and ammunition for them; artillery and missile weapons research; investigation of explosive devices, traces and circumstances of the explosion; research of photographs and technical means of their production; technical research of materials and means of video images.
More detailed information on the list of examinations carried out by individual institutions and their cost can be obtained on the websites and pages of NDUSE, as well as from the responsible persons of expert institutions.
Also, if necessary, it is possible to use the electronic application form to NDUSE.
List and contacts of scientific and research institutes of forensic examinations, which carry out examinations on the determination of the amount of damage caused by the armed aggression of the Russian Federation