On June 10, 2022, the Committee of the Bar Council of the Kyiv region on issues of interaction with the military administration, law enforcement agencies and the judicial system to ensure the protection of the civilian population under martial law held another field meeting at the site of the destruction of buildings that were damaged as a result of the armed aggression of the Russian Federation during the bombing in the Podilsky District of Kyiv.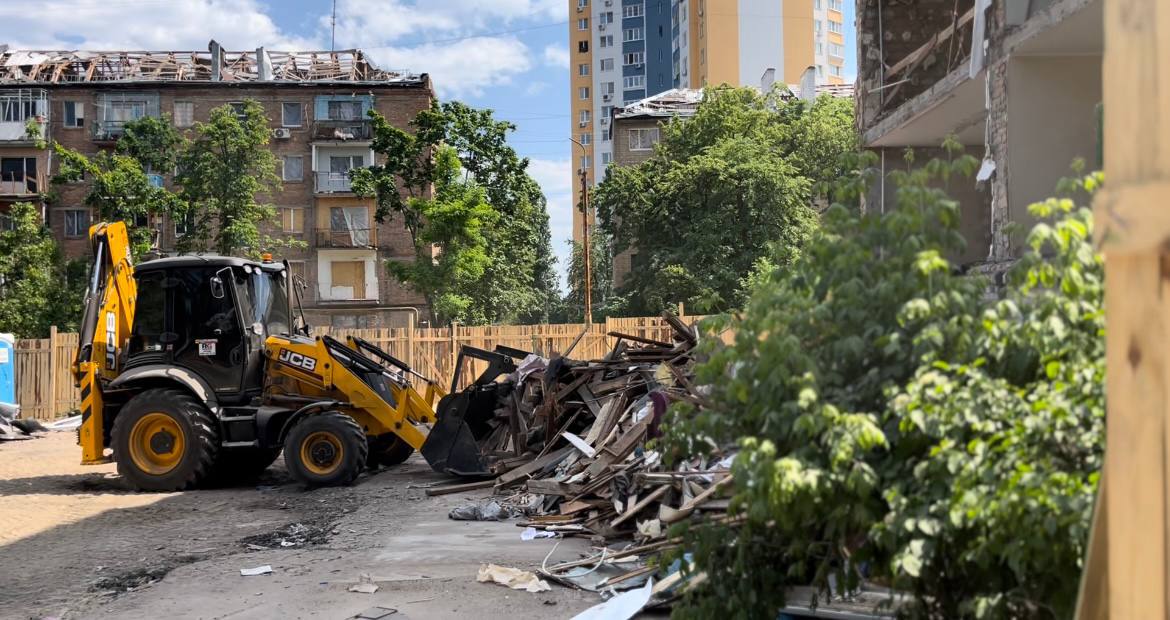 During the departure, a meeting was held with the affected persons – residents of buildings on Mezhova Street and 10 Svobody Avenue.
Injured residents were informed about the results of the consideration of the lawyer's request from May 31, 2022 to the military administration of Kyiv and the information received from the pre-trial investigation body regarding the interrogation of the injured persons and the status of the comprehensive examination to establish the causes and extent of the destruction.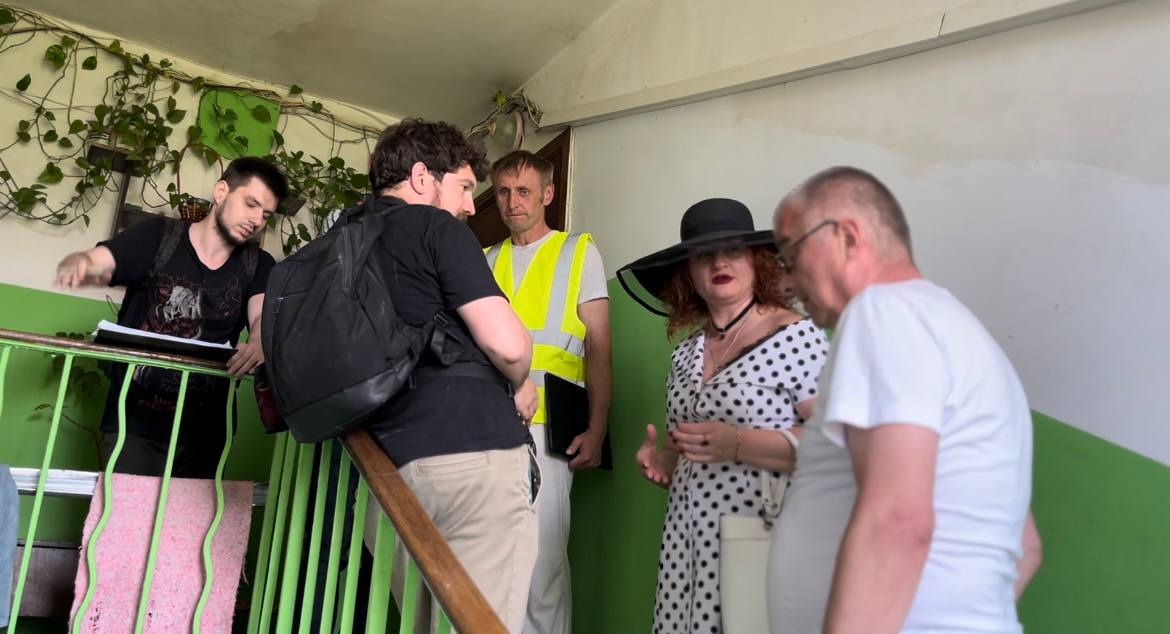 Also, members of the Committee took part in observing the work of experts sent in accordance with Order No. 538 of the KMDA dated May 30, 2022.