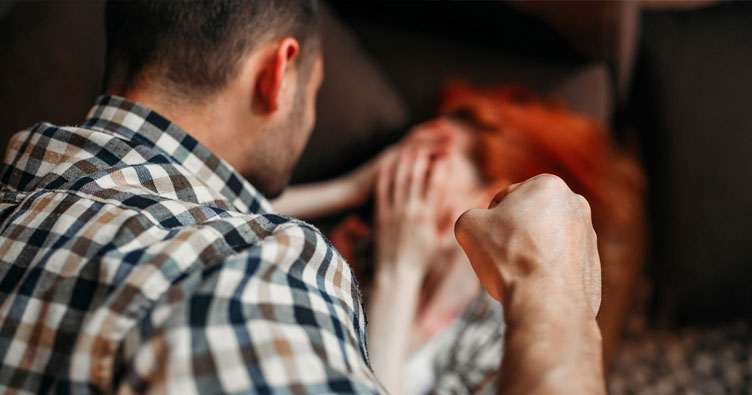 An aggravating circumstance is the commission of an offense against a spouse or ex-spouse or another person with whom the offender is (was) in a family or close relationship.
In case
No. 738/543/21,
a person was accused of committing a criminal misdemeanor, the responsibility for which is provided for in Part 1 of Article 125 of the Criminal Code, namely, intentionally causing minor bodily injury to a former roommate.
The court of first instance found the man guilty of this offense and sentenced him to 160 hours of community service. However, the appellate court closed the proceedings due to the victim's refusal to prosecute.
Instead, the Criminal Court of Cassation supported the prosecutor's complaint, which emphasized that in accordance with clause 7, part 1, article 284 of the Criminal Procedure Code, such proceedings could not be closed. After all, the commission of an offense against a person with whom the accused was previously in a close relationship was recognized as an aggravating circumstance.
In addition, the CCS noted that the appellate court did not at all substantiate the statement that the criminal offense committed by the person was not related to domestic violence.